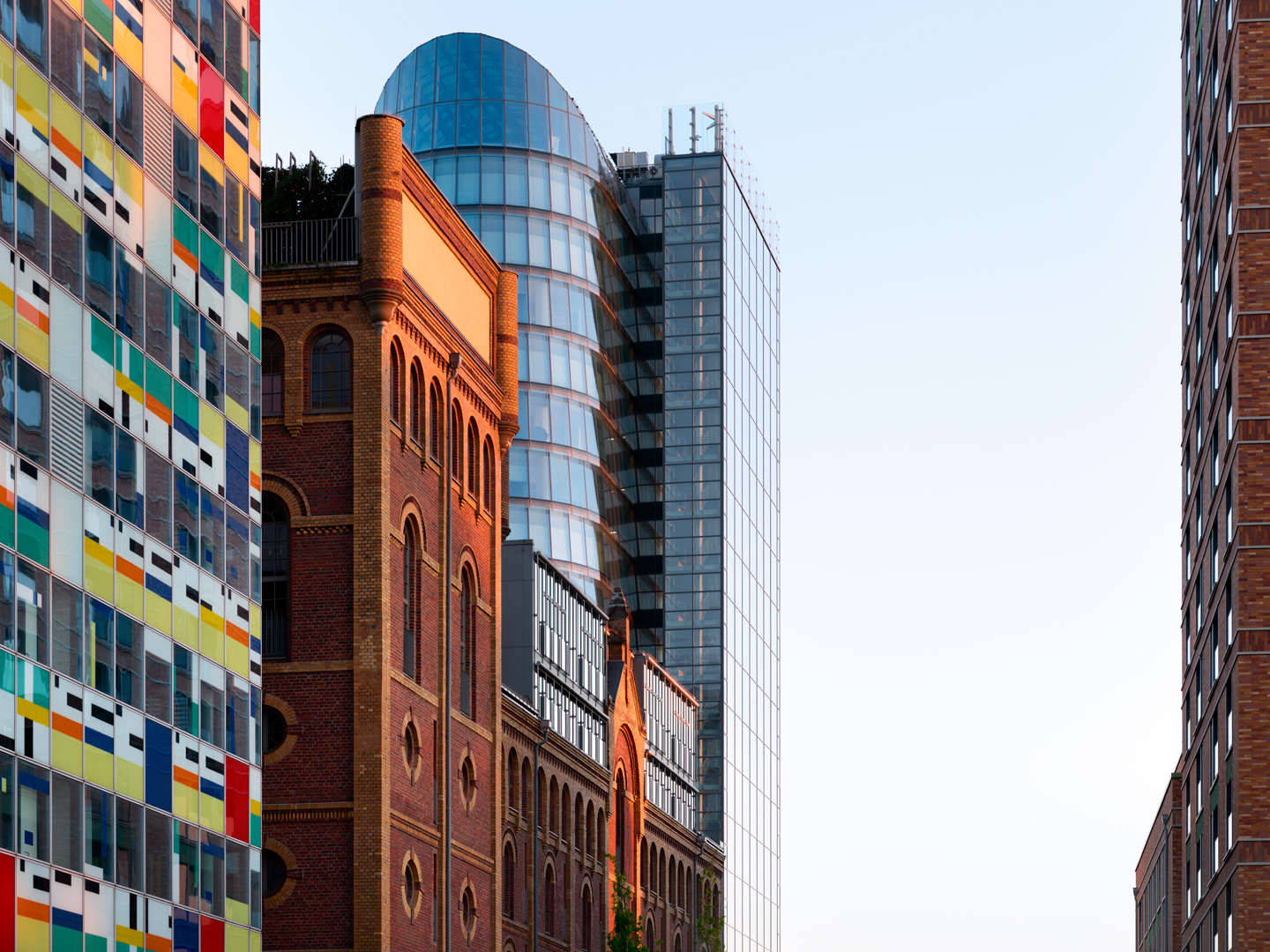 Industrie & Architektur / D _ architecture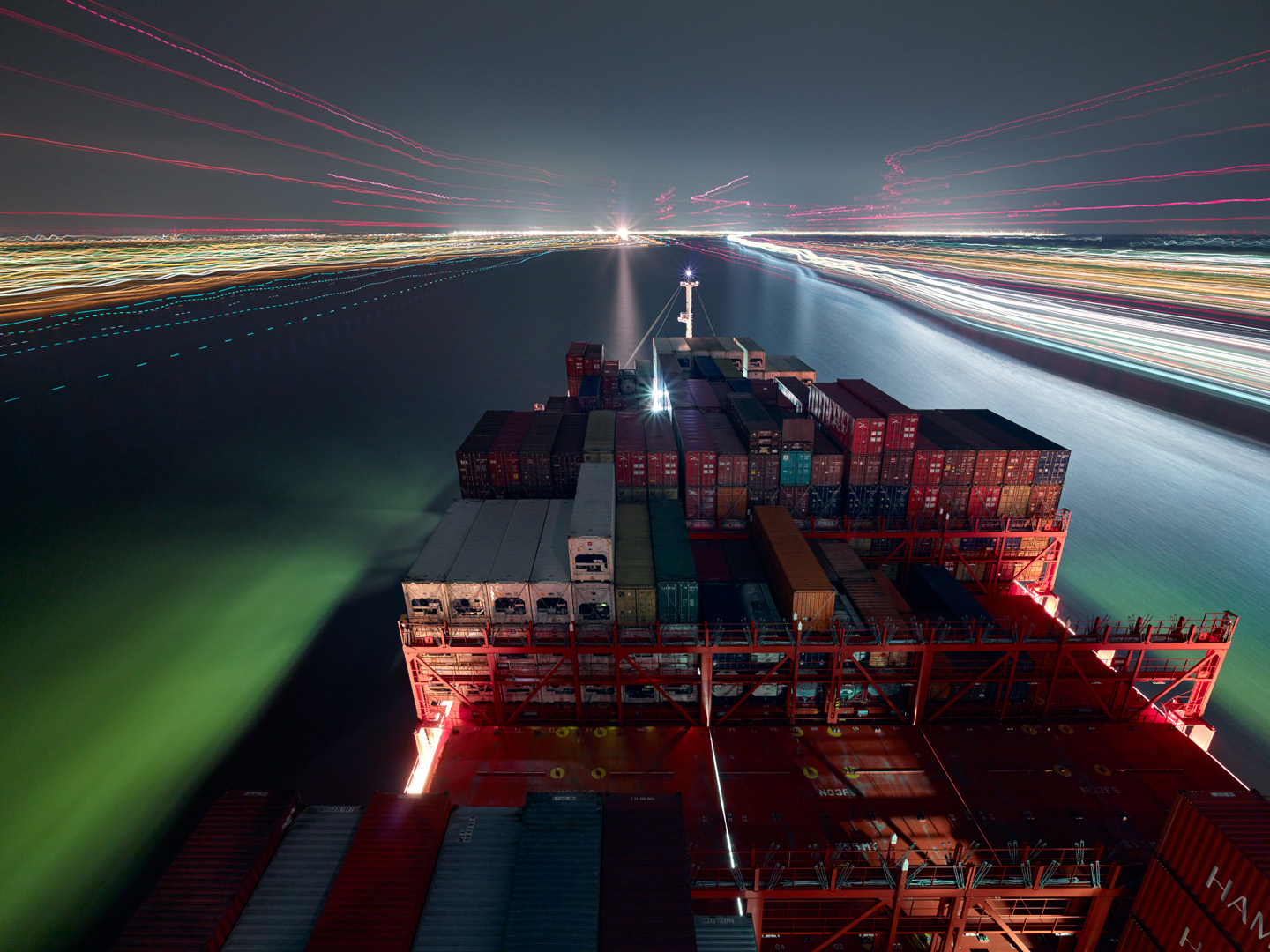 Industrie & Architektur / Seamotion 3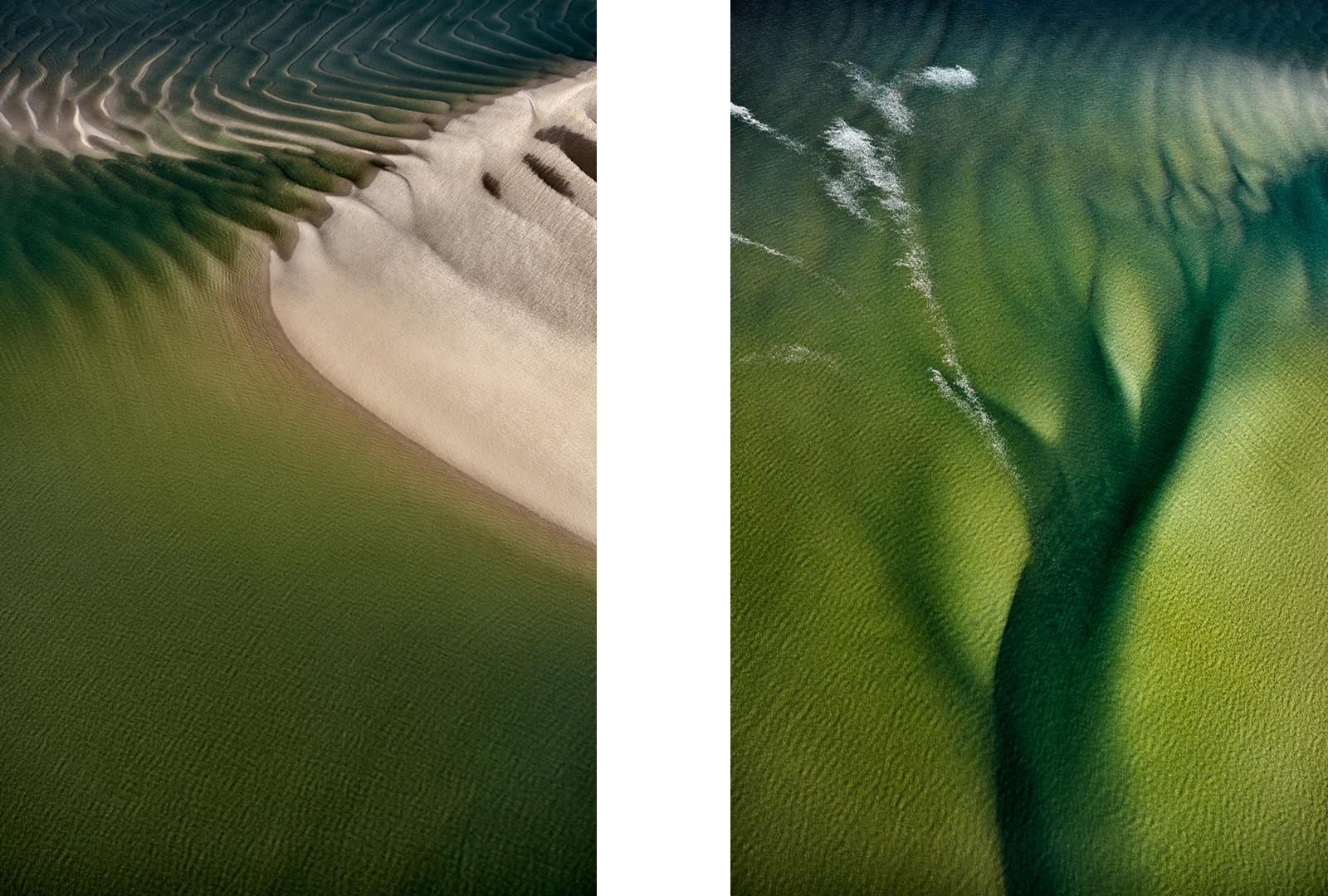 Landschaft / GezeitenLand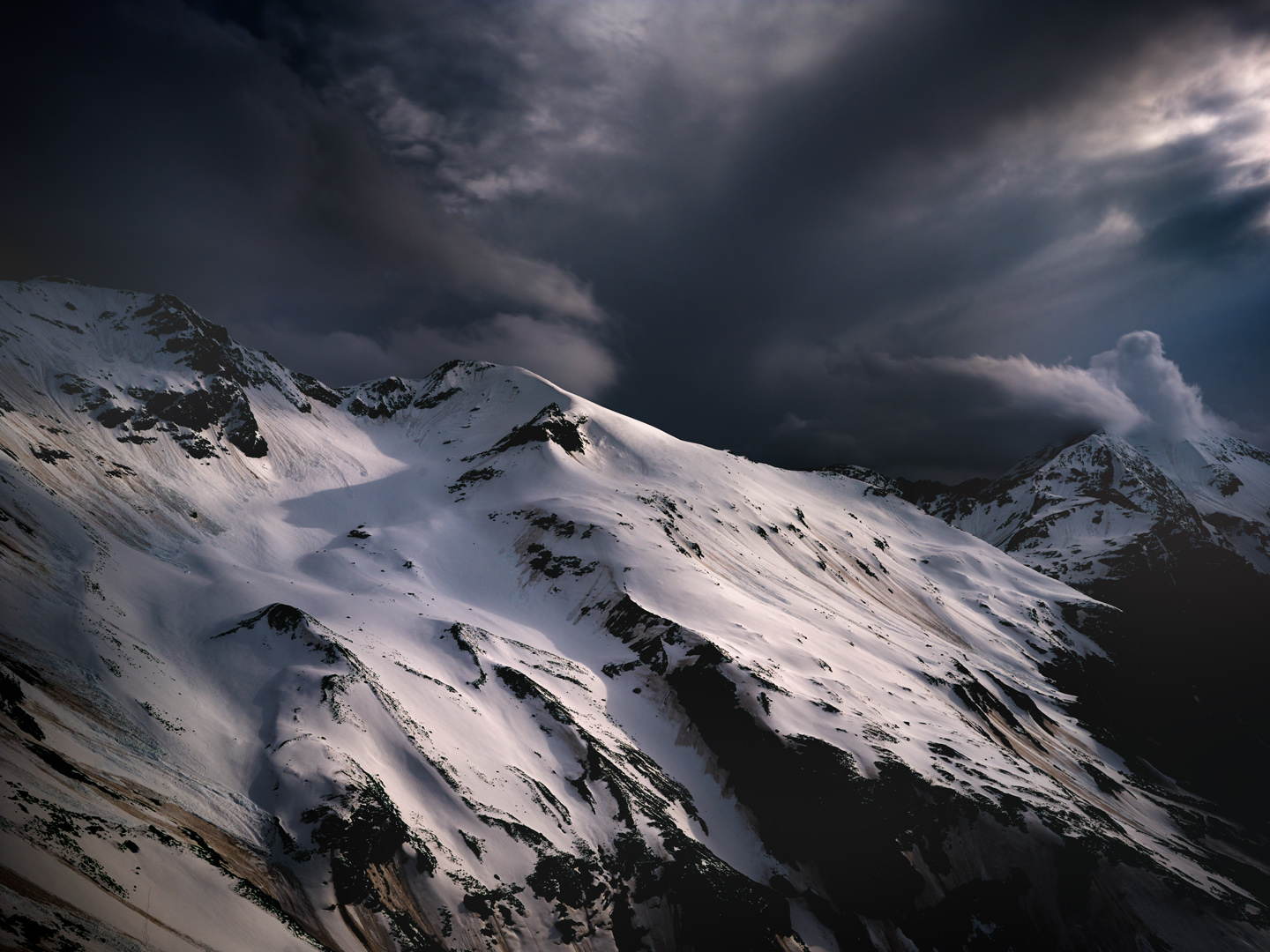 Landschaft / Gipfelblicke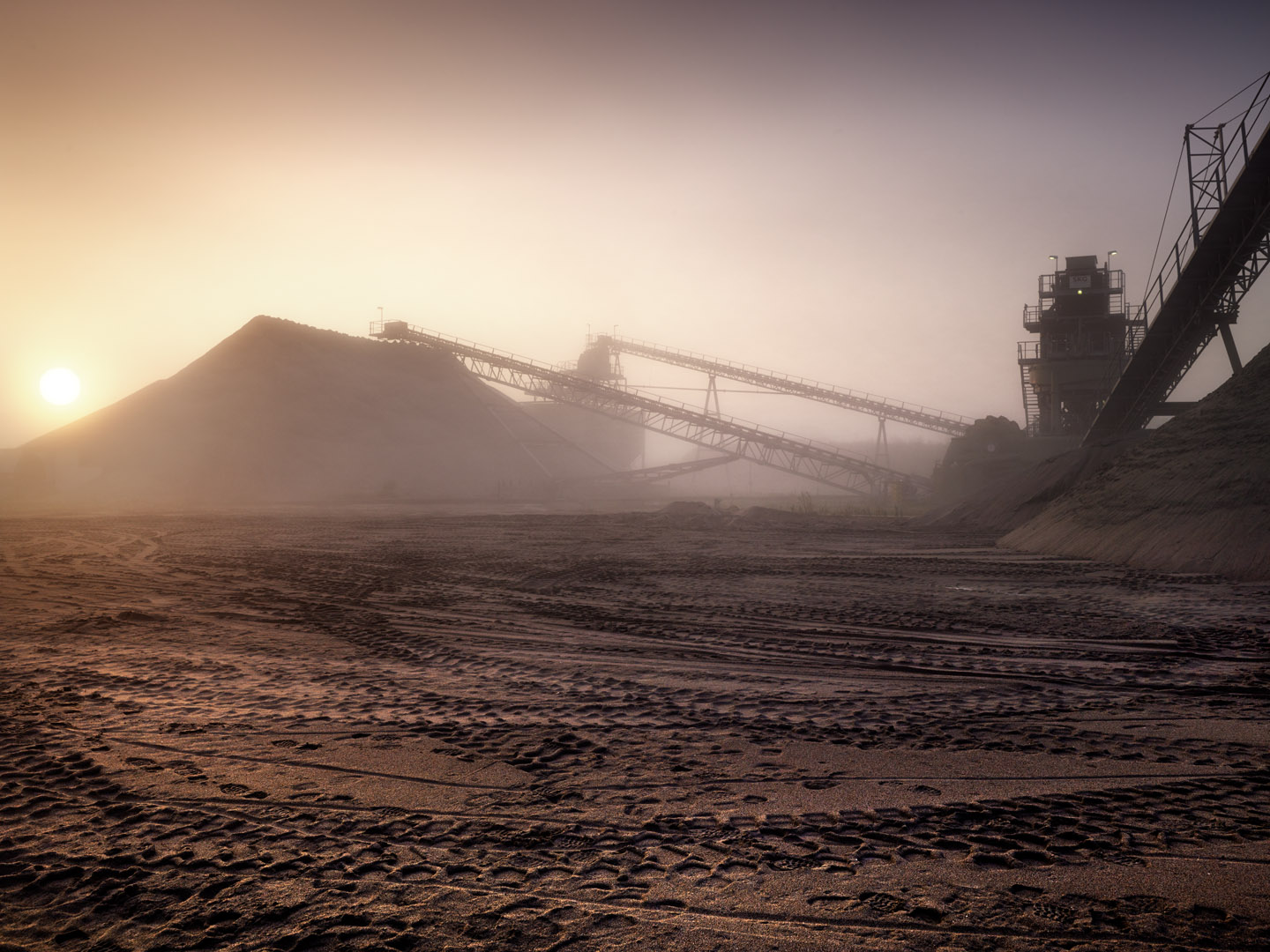 Industrie & Architektur / Sand- und Kieswelten

Industrie & Architektur / Seamotion 1-2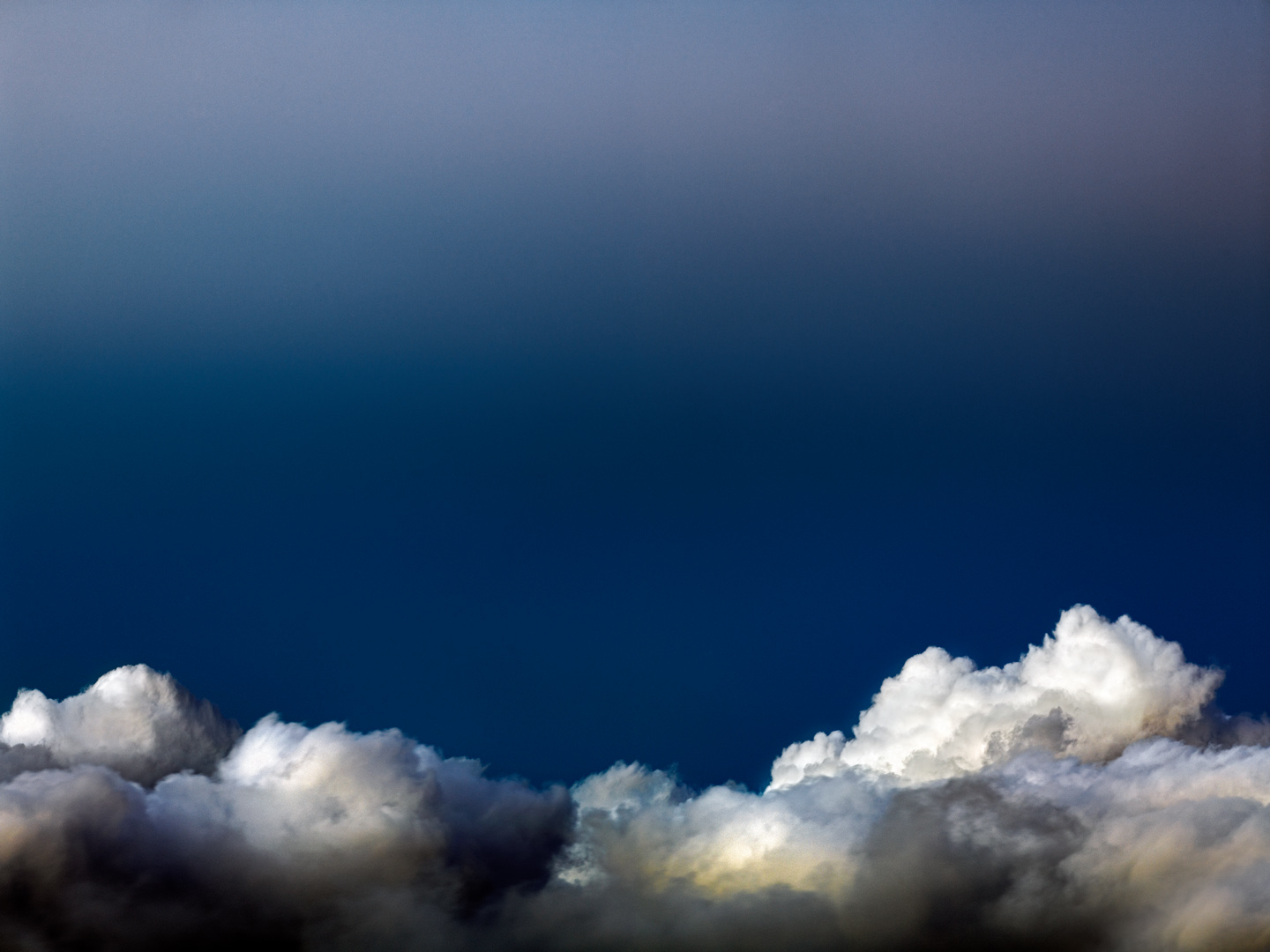 Landschaft / Clouds

Landschaft / La Mer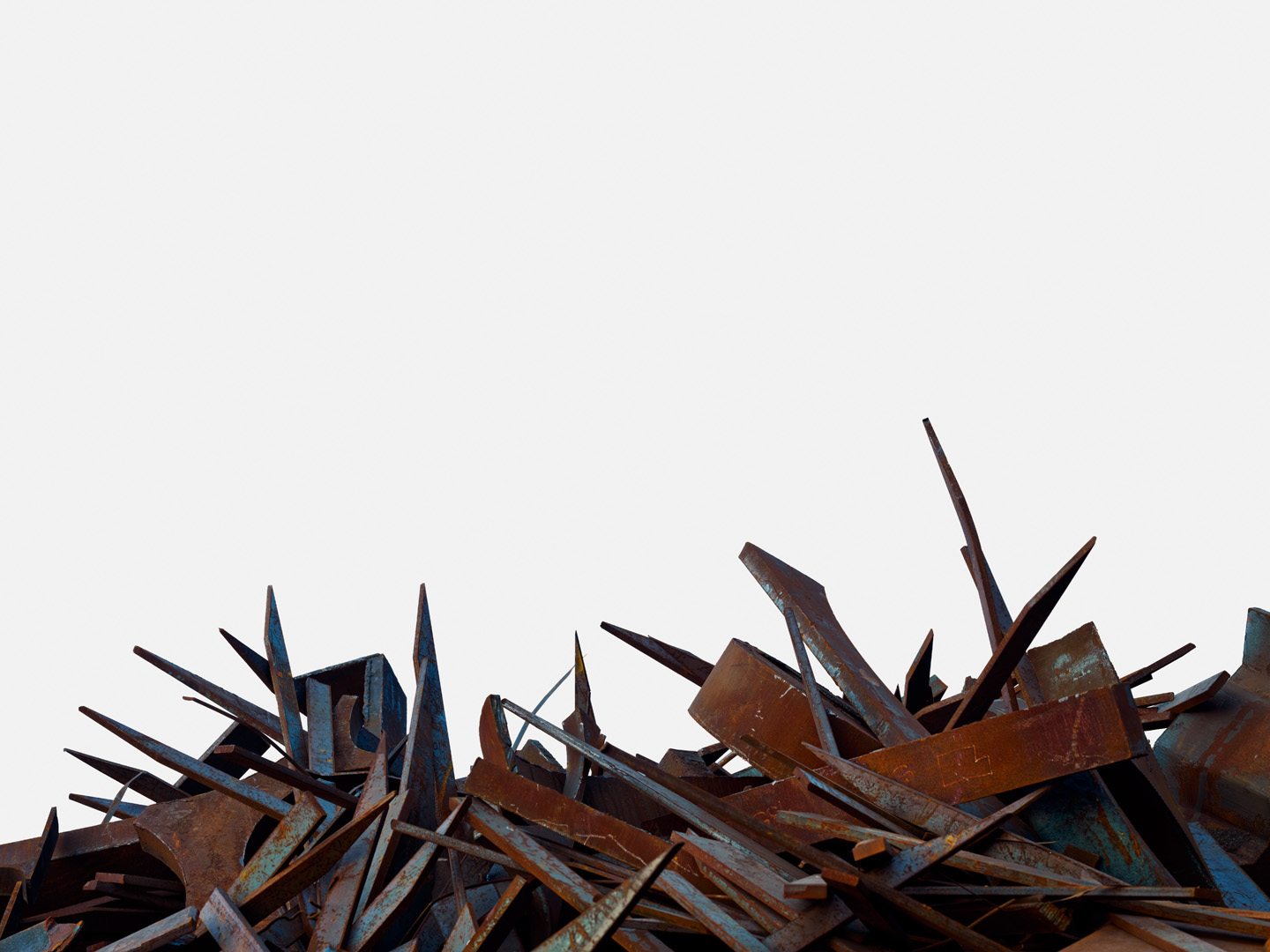 Industrie & Architektur / Recycling

Industrie & Architektur / Waterway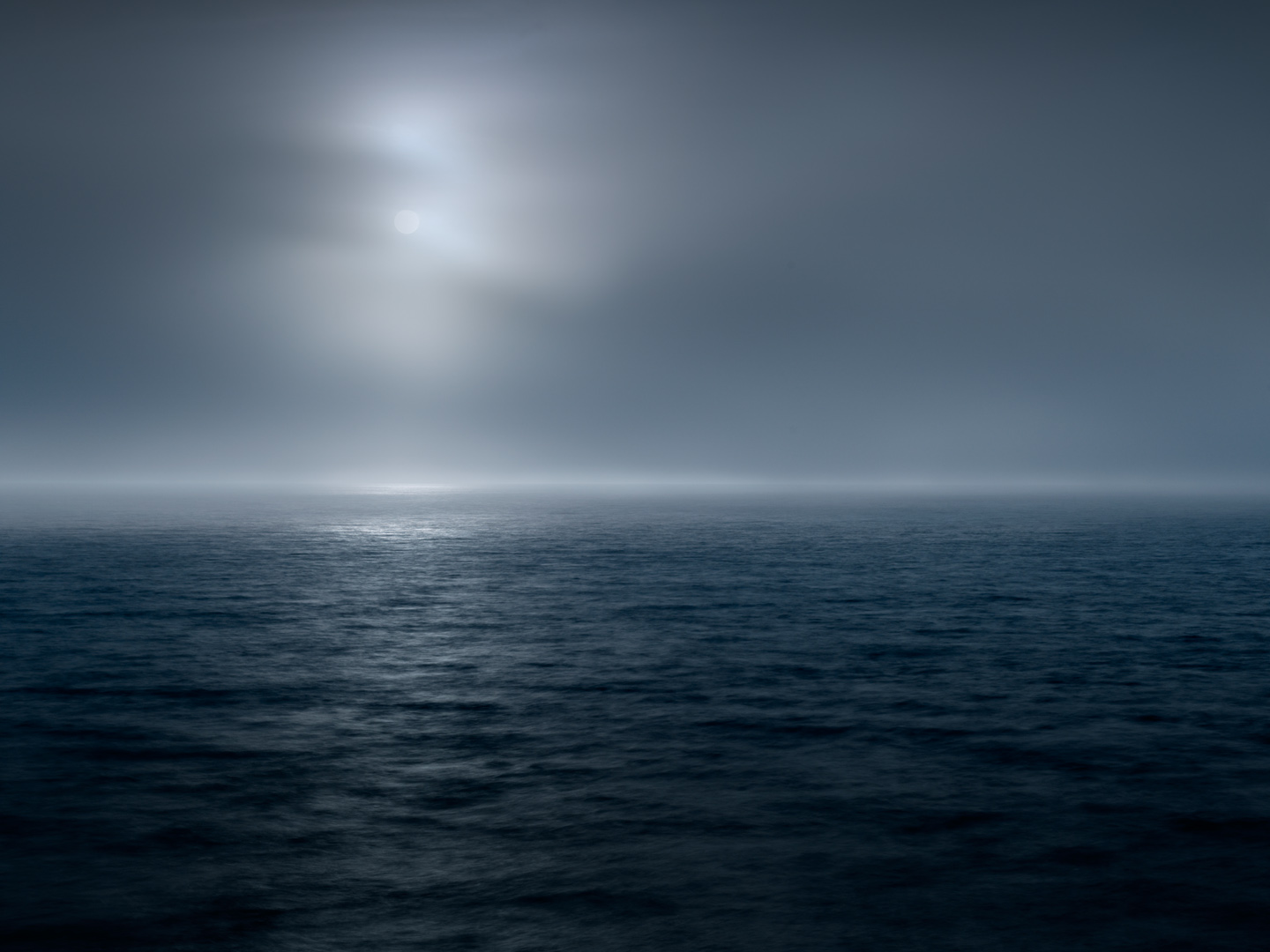 Landschaft / Nuit Sur La Mer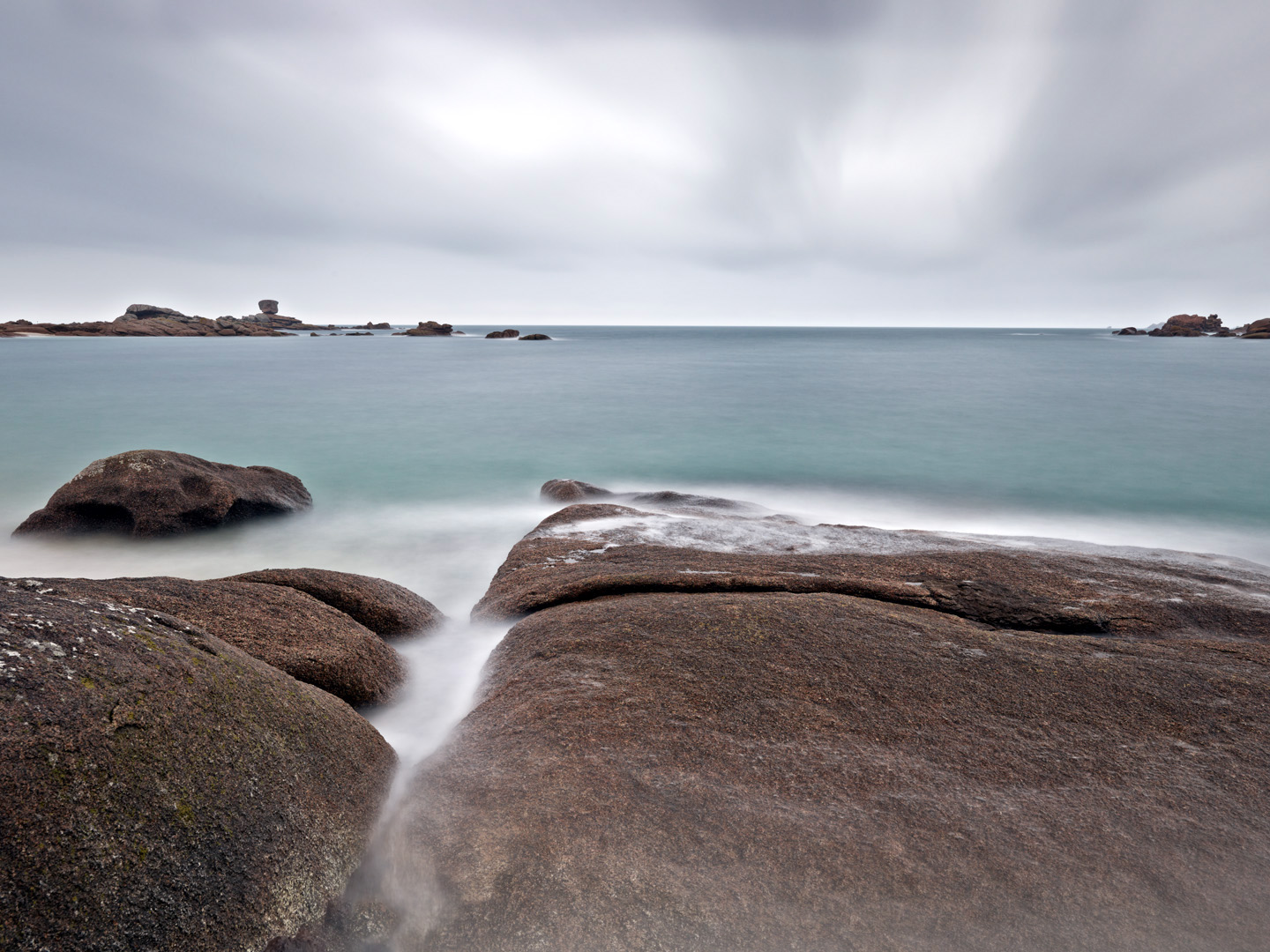 Landschaft / Stille Berge.Ruhige See

Lochkameraprojekte / Architektur

Lochkameraprojekte / Seamotion

Lochkameraprojekte / Bretagne

Lochkameraprojekte / Waterway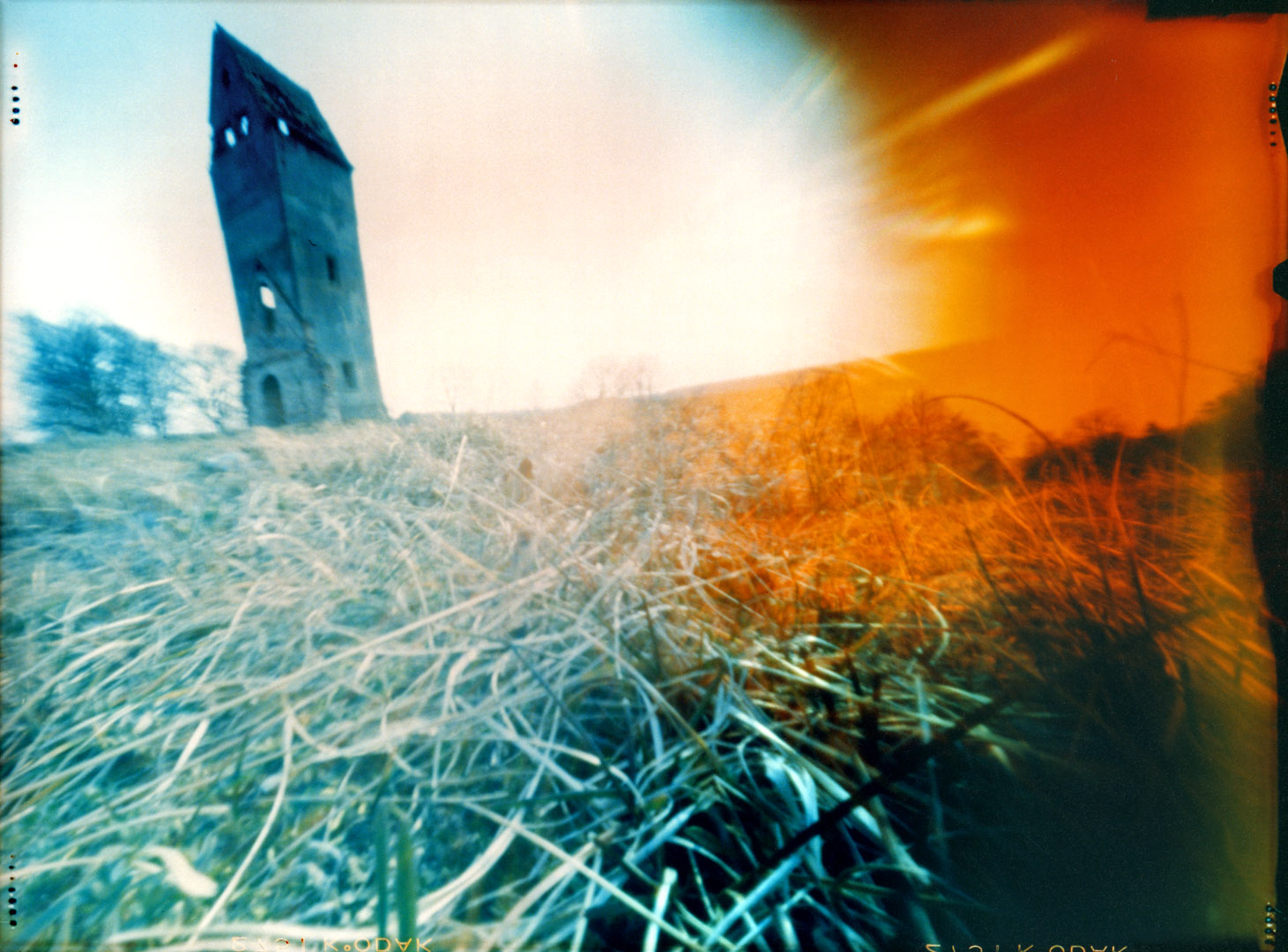 Lochkameraprojekte / Ten Years After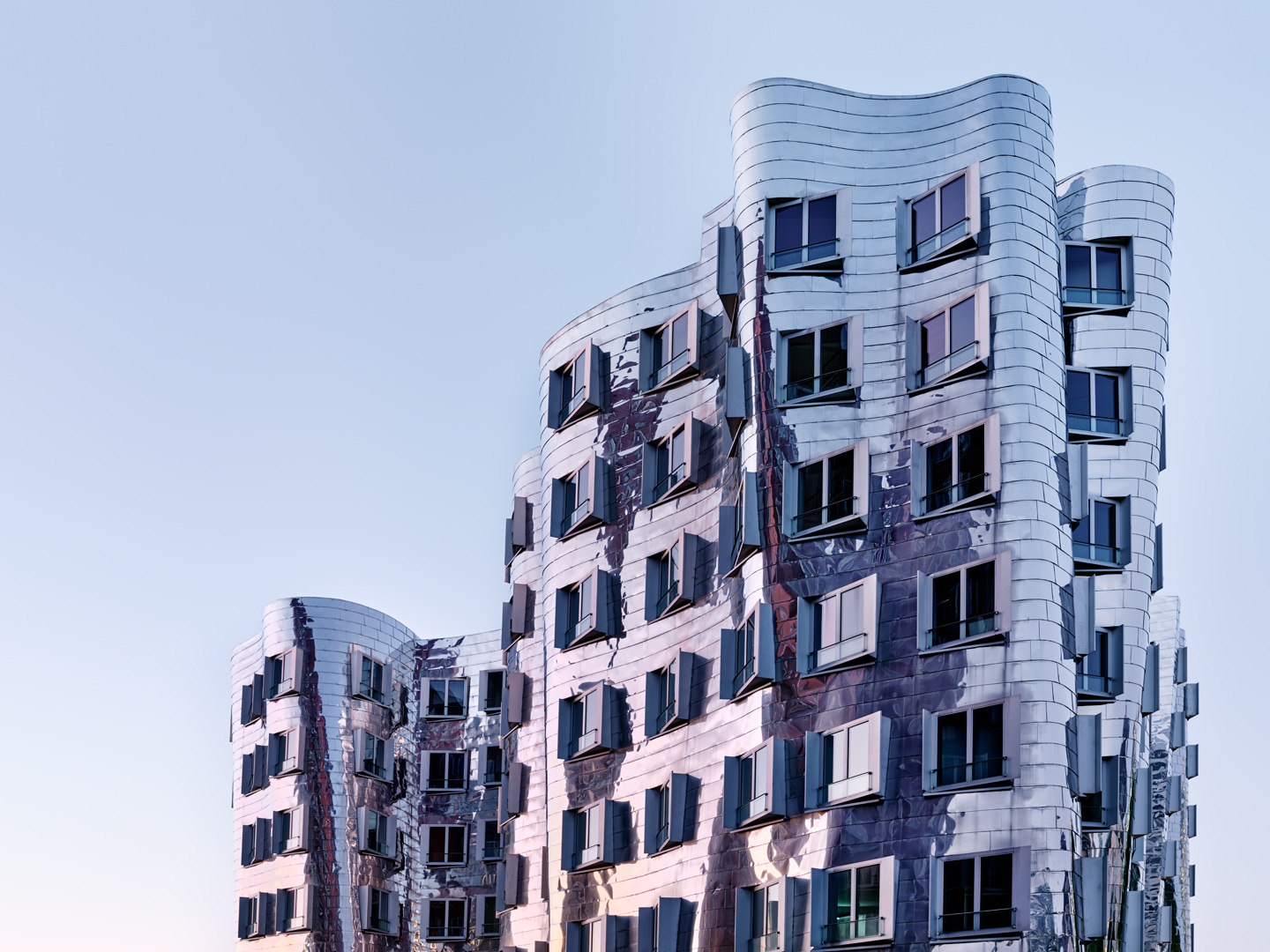 Industrie & Architektur / D _ architecture
Industrie & Architektur / D _ architecture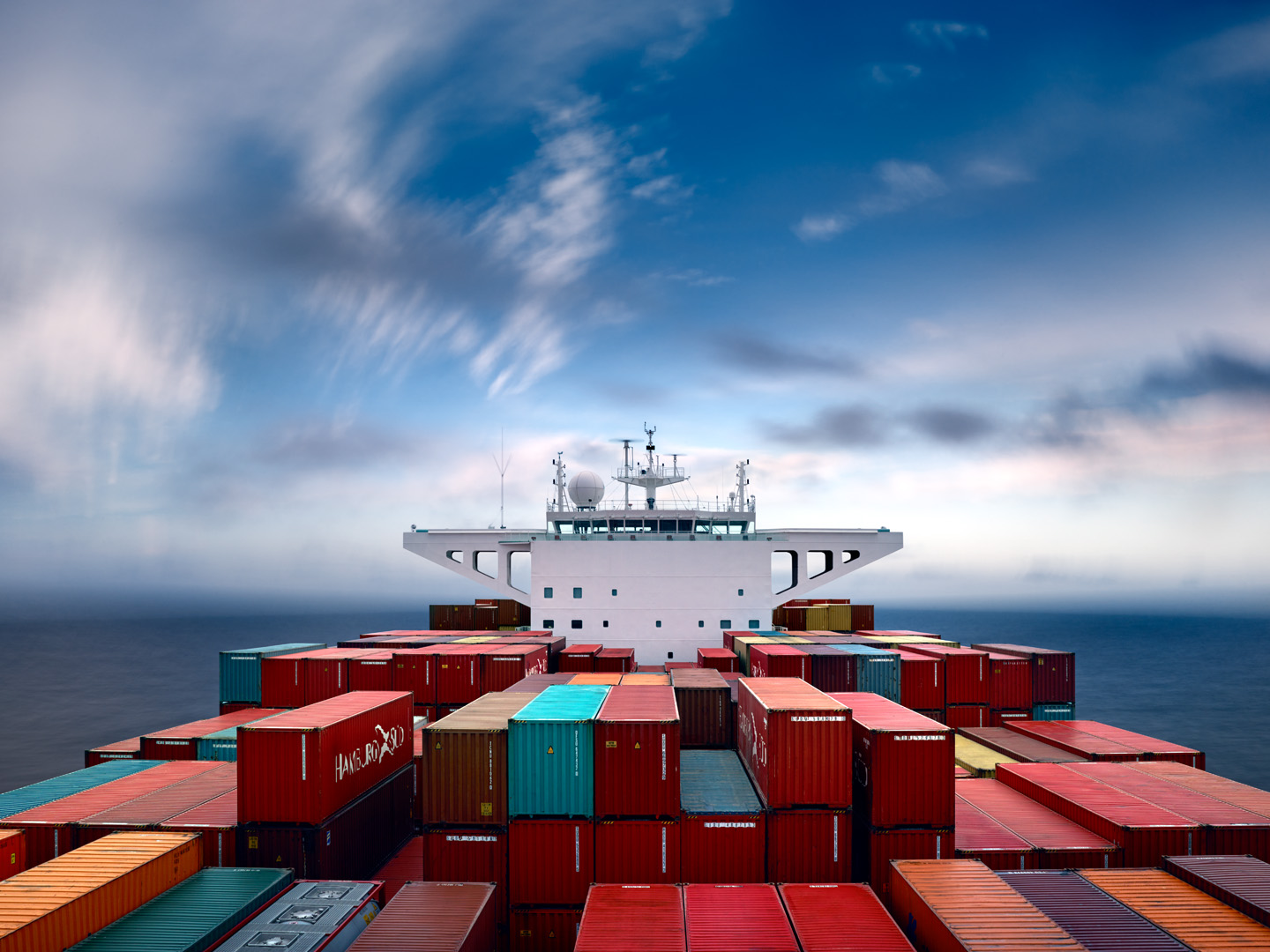 Industrie & Architektur / Seamotion 3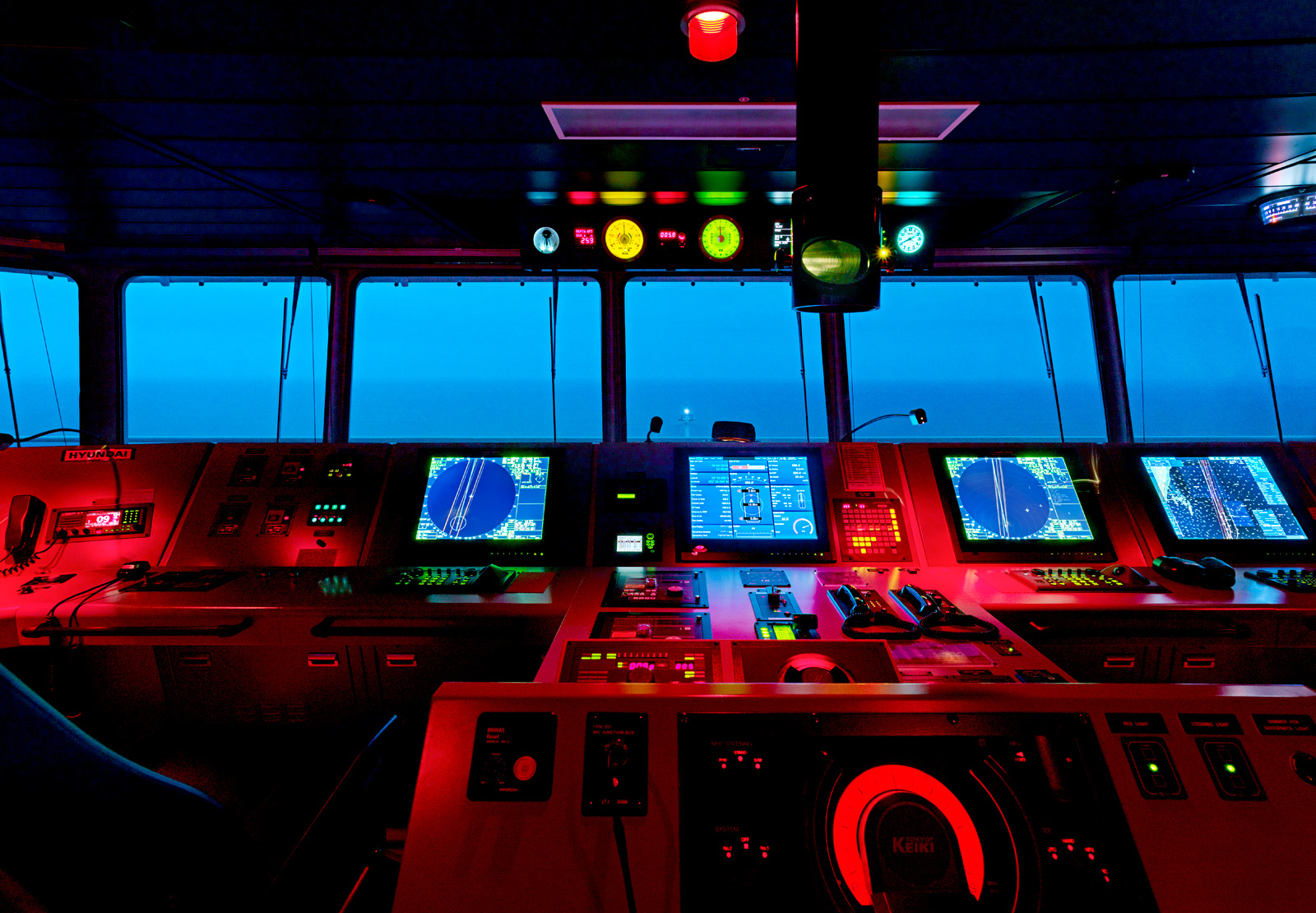 Industrie & Architektur / Seamotion 3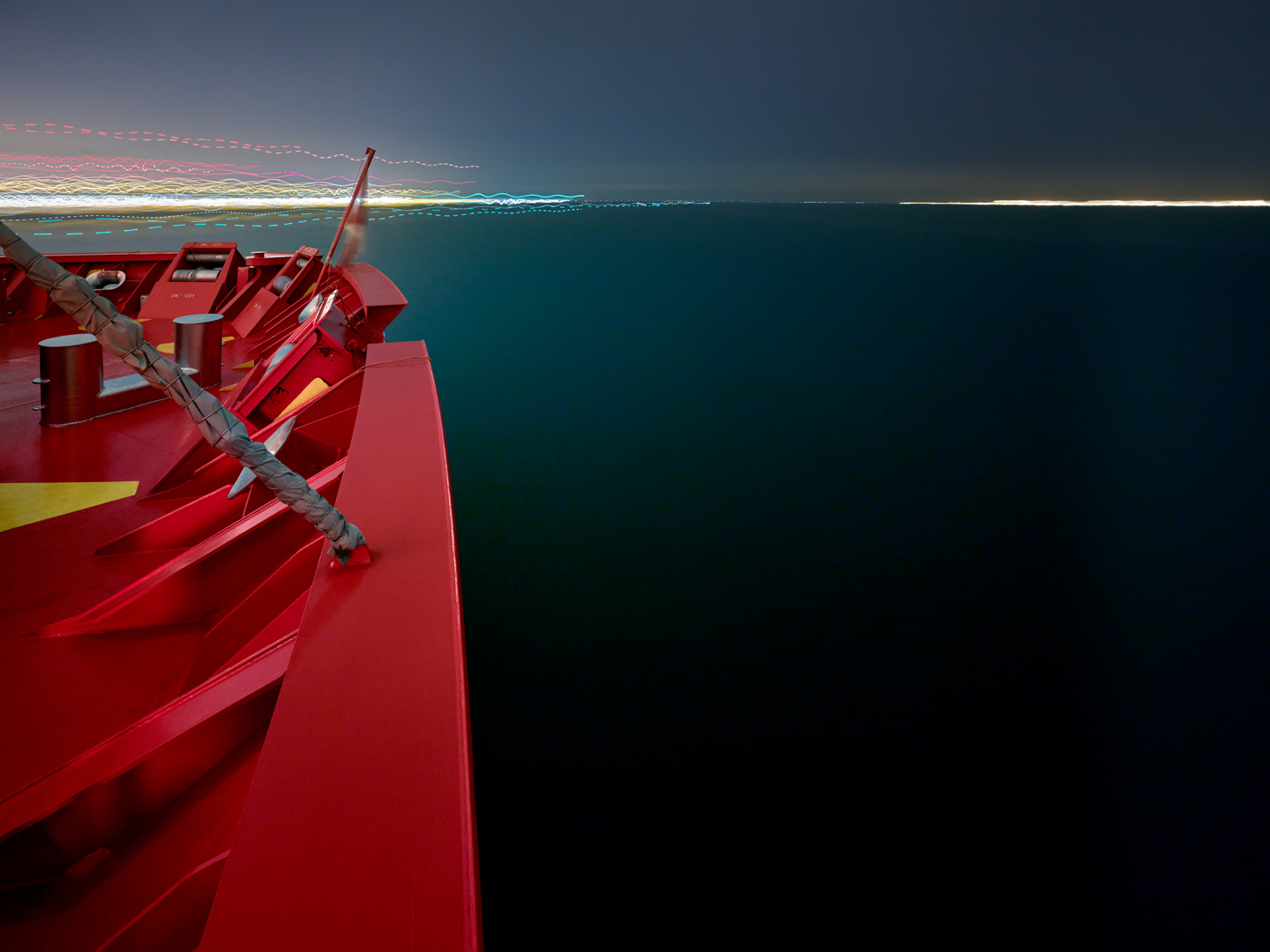 Industrie & Architektur / Seamotion 3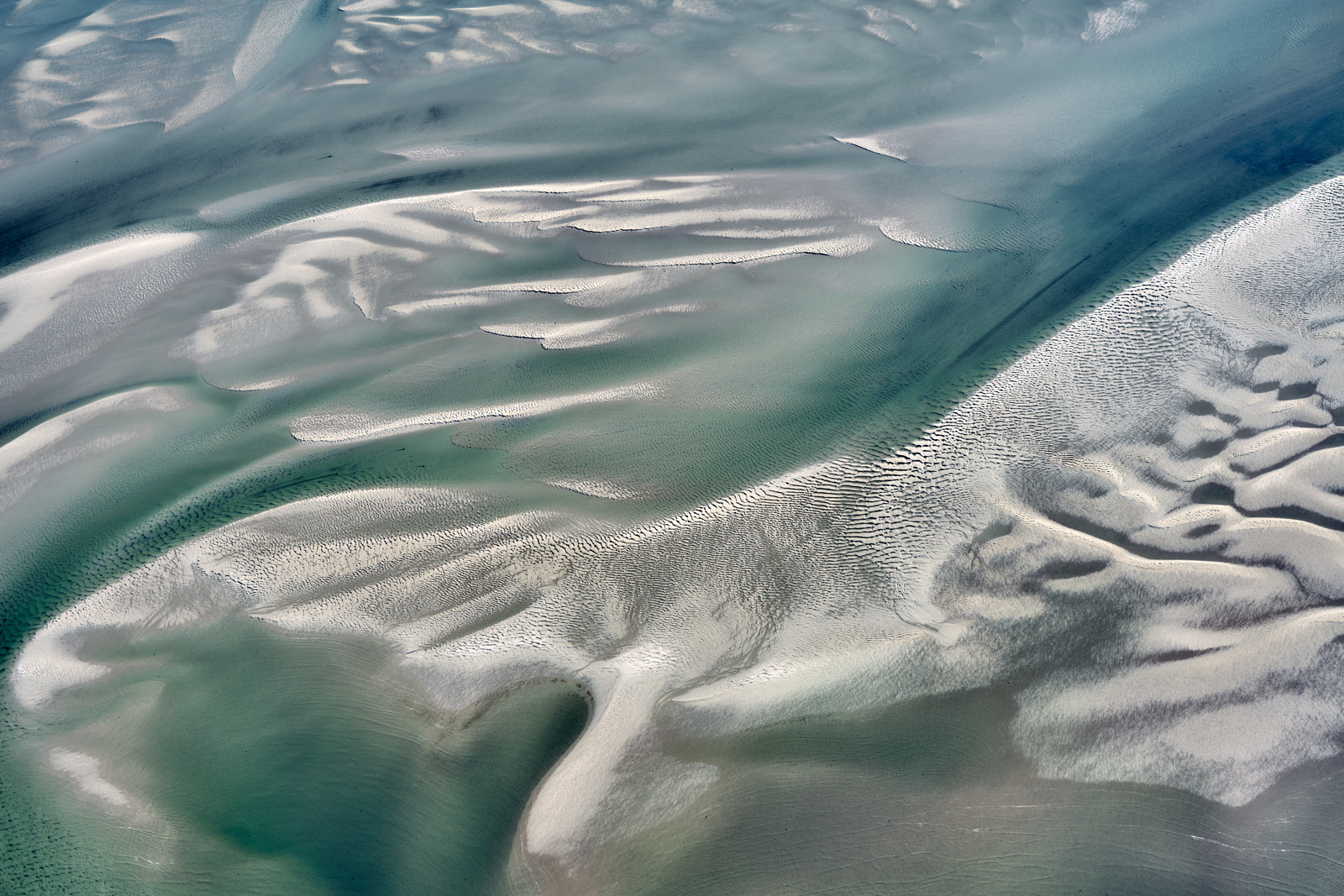 Landschaft / GezeitenLand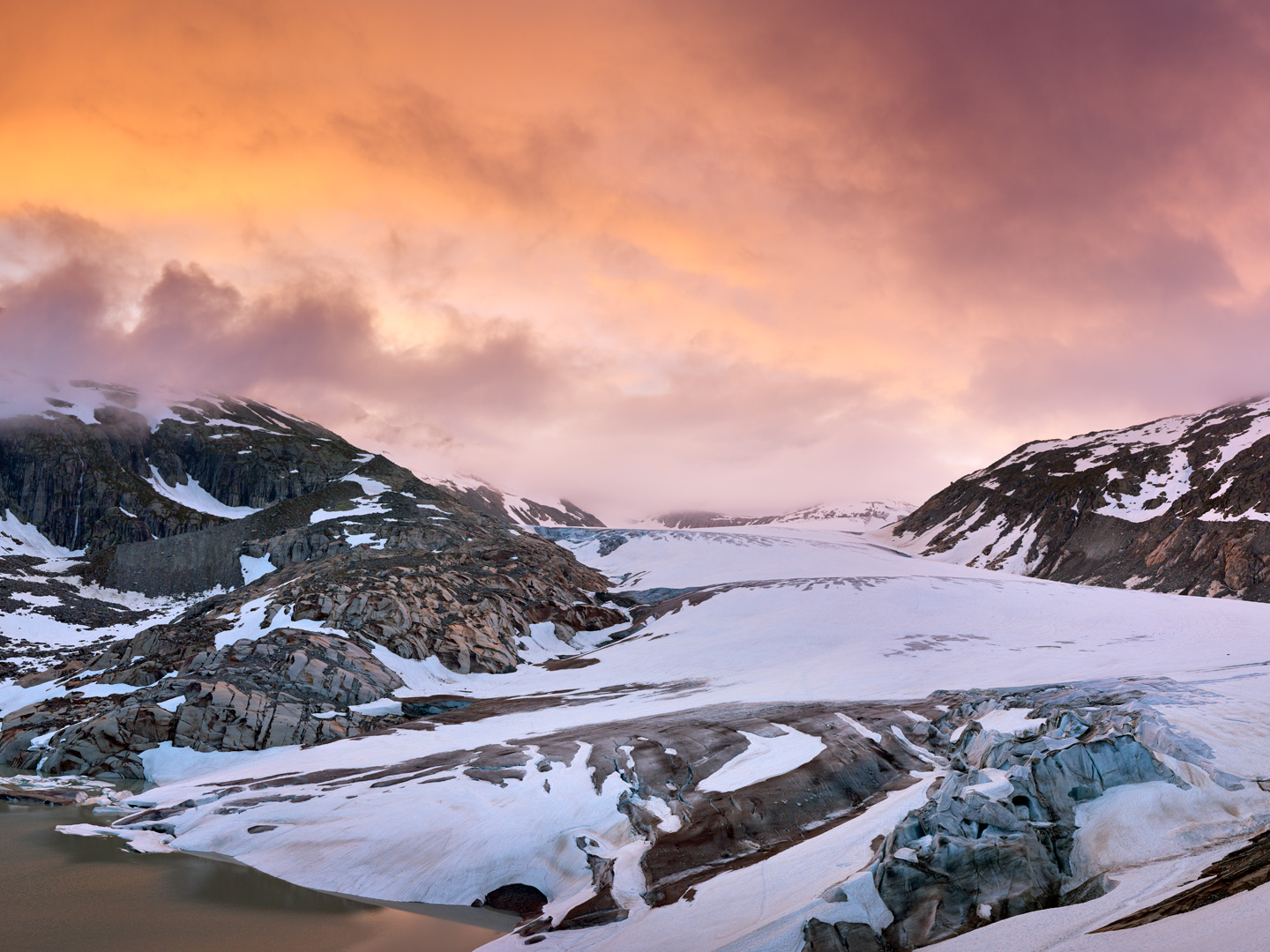 Landschaft / Gipfelblicke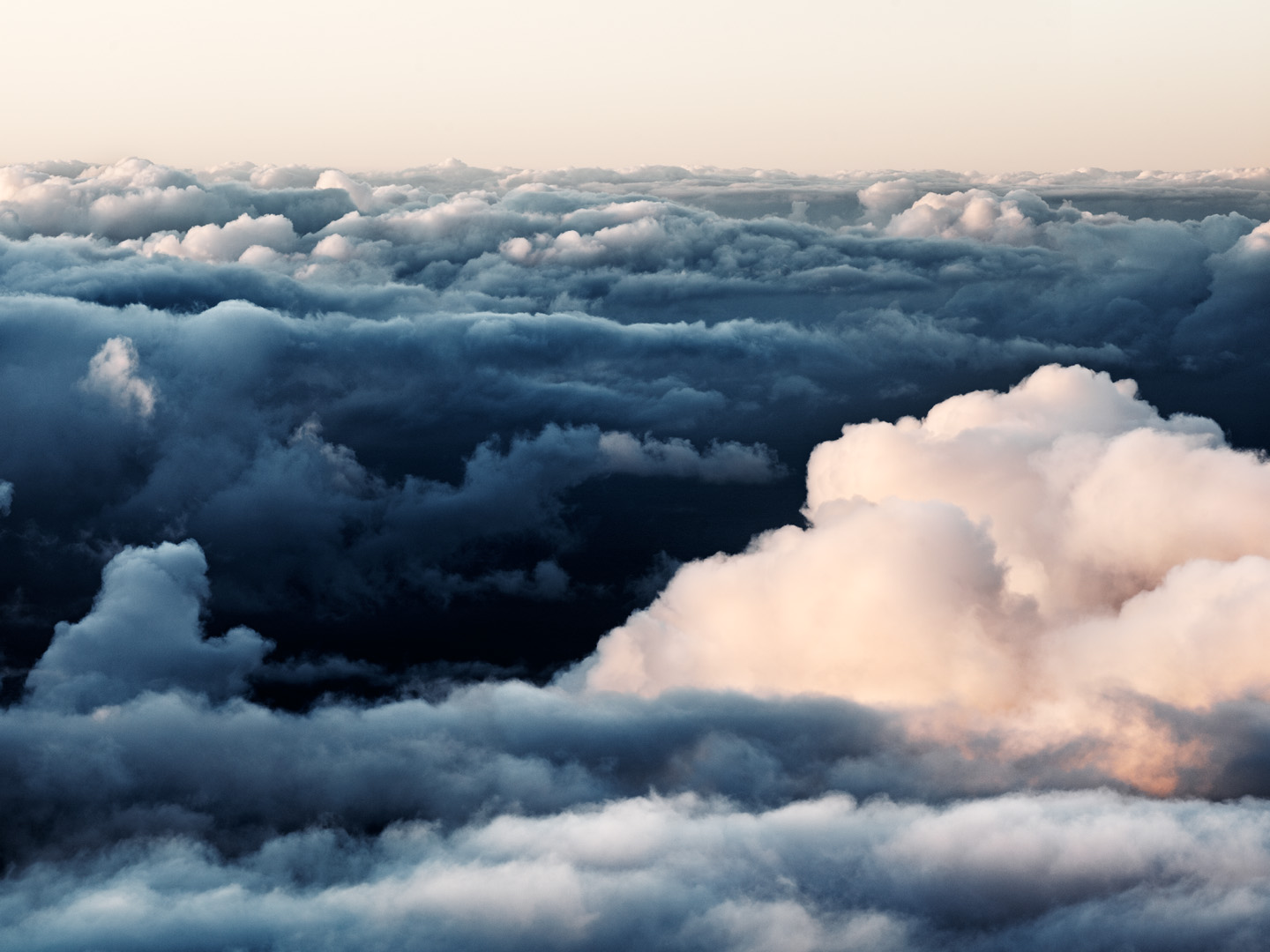 Landschaft / Clouds
Industrie & Architektur / Sand- und Kieswelten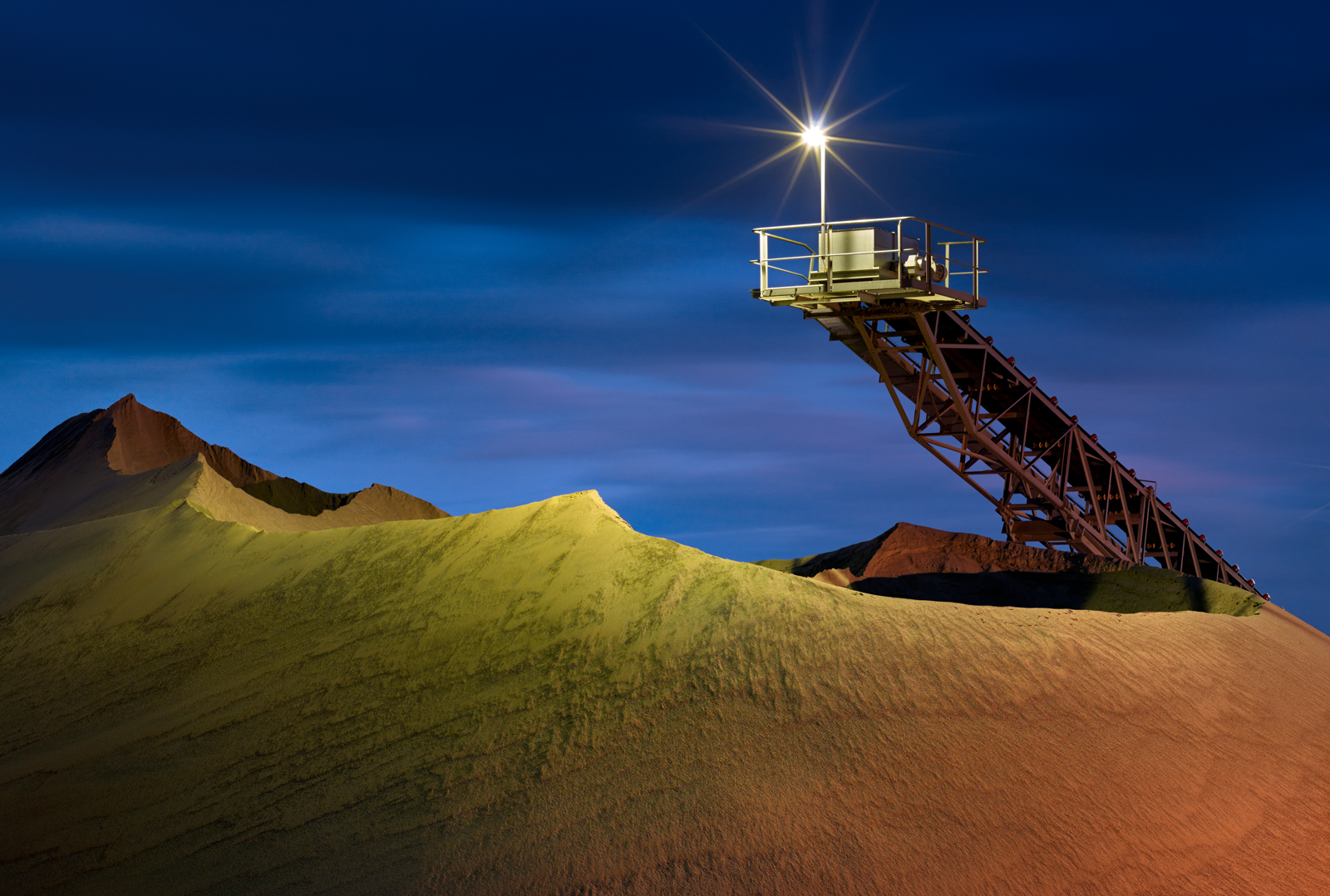 Industrie & Architektur / Sand- und Kieswelten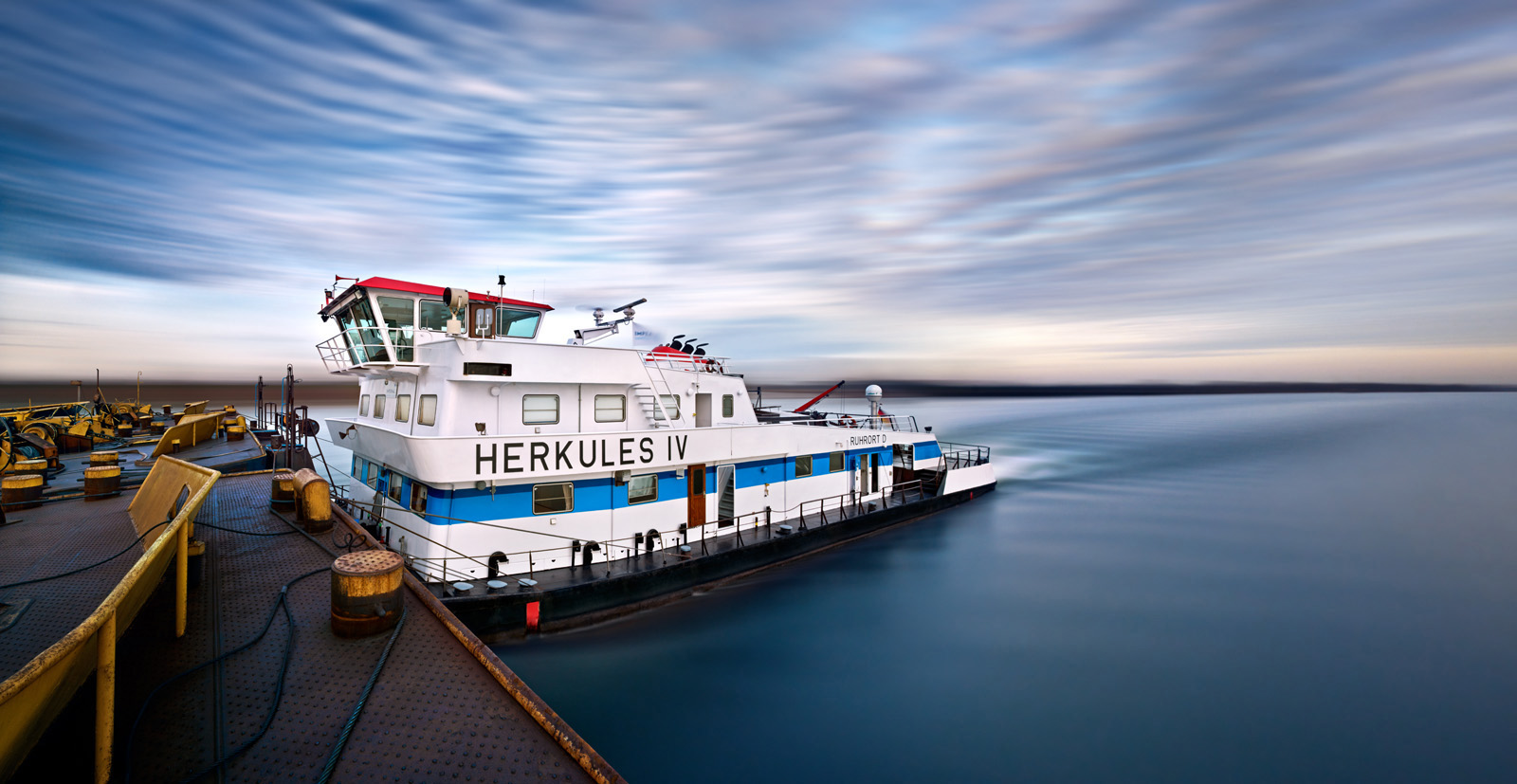 Industrie & Architektur / Waterway

Industrie & Architektur / Seamotion 1-2

Landschaft / La Mer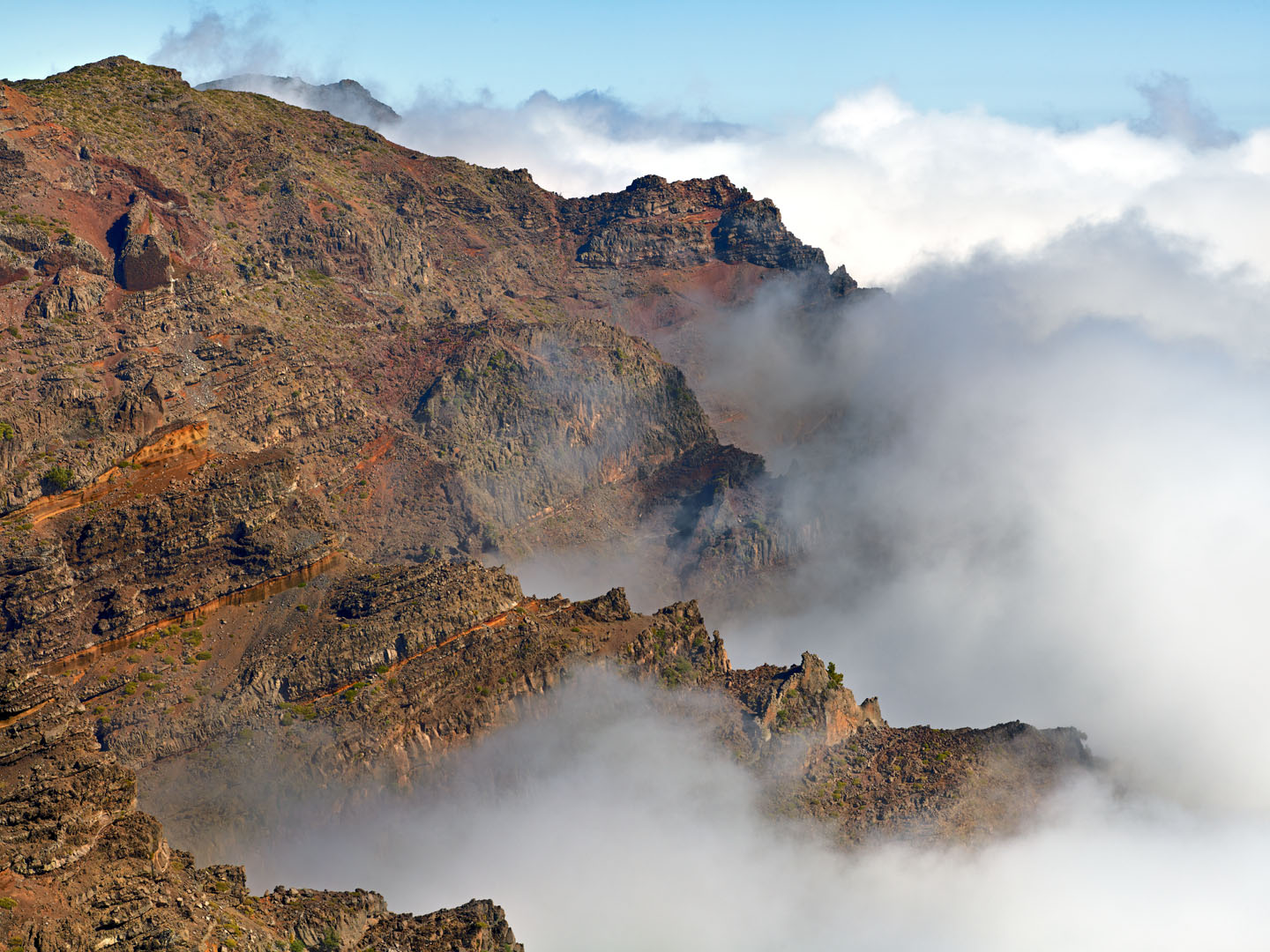 Landschaft / Stille Berge.Ruhige See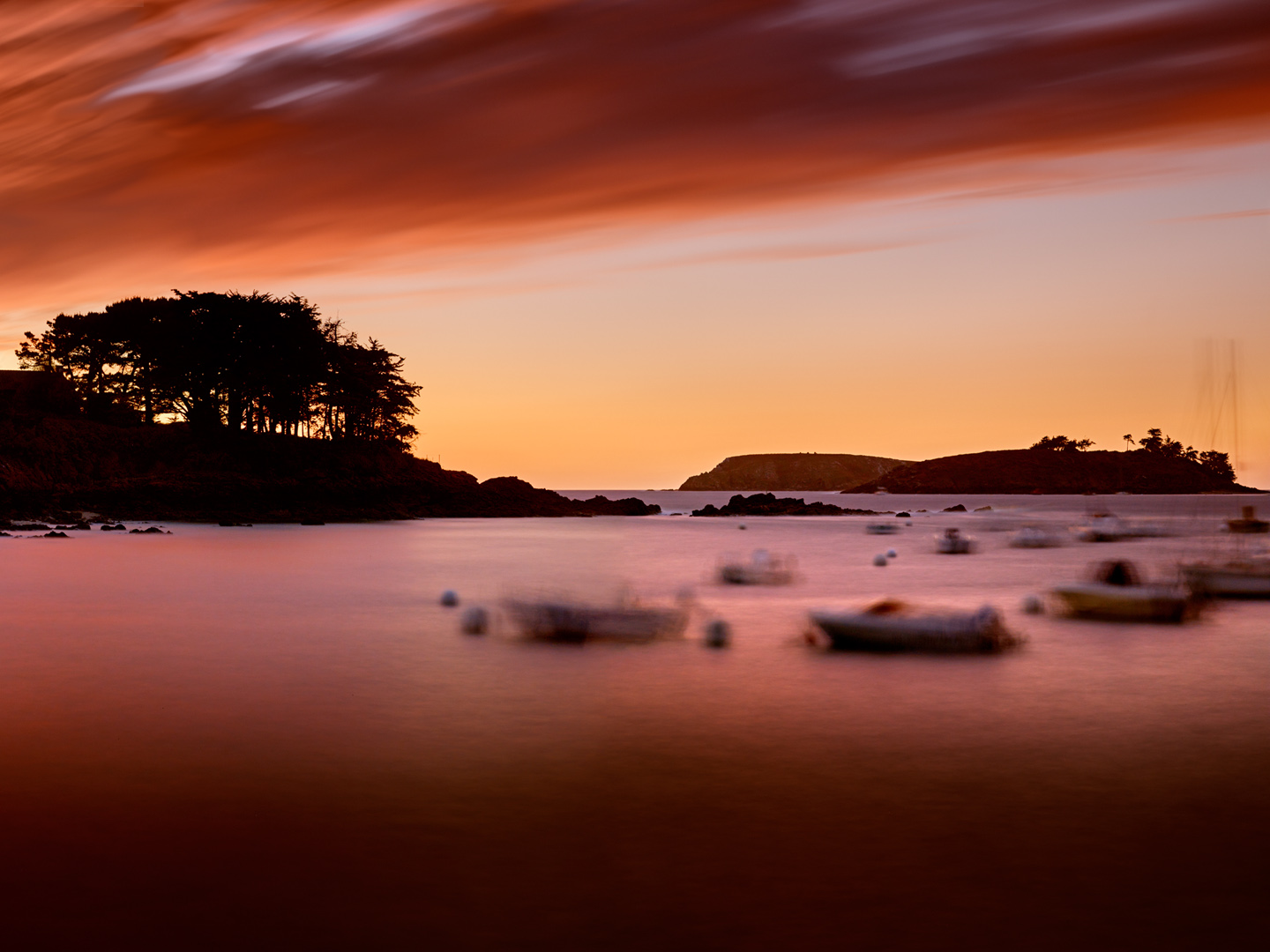 Landschaft / Nuit Sur La Mer

Industrie & Architektur / Waterway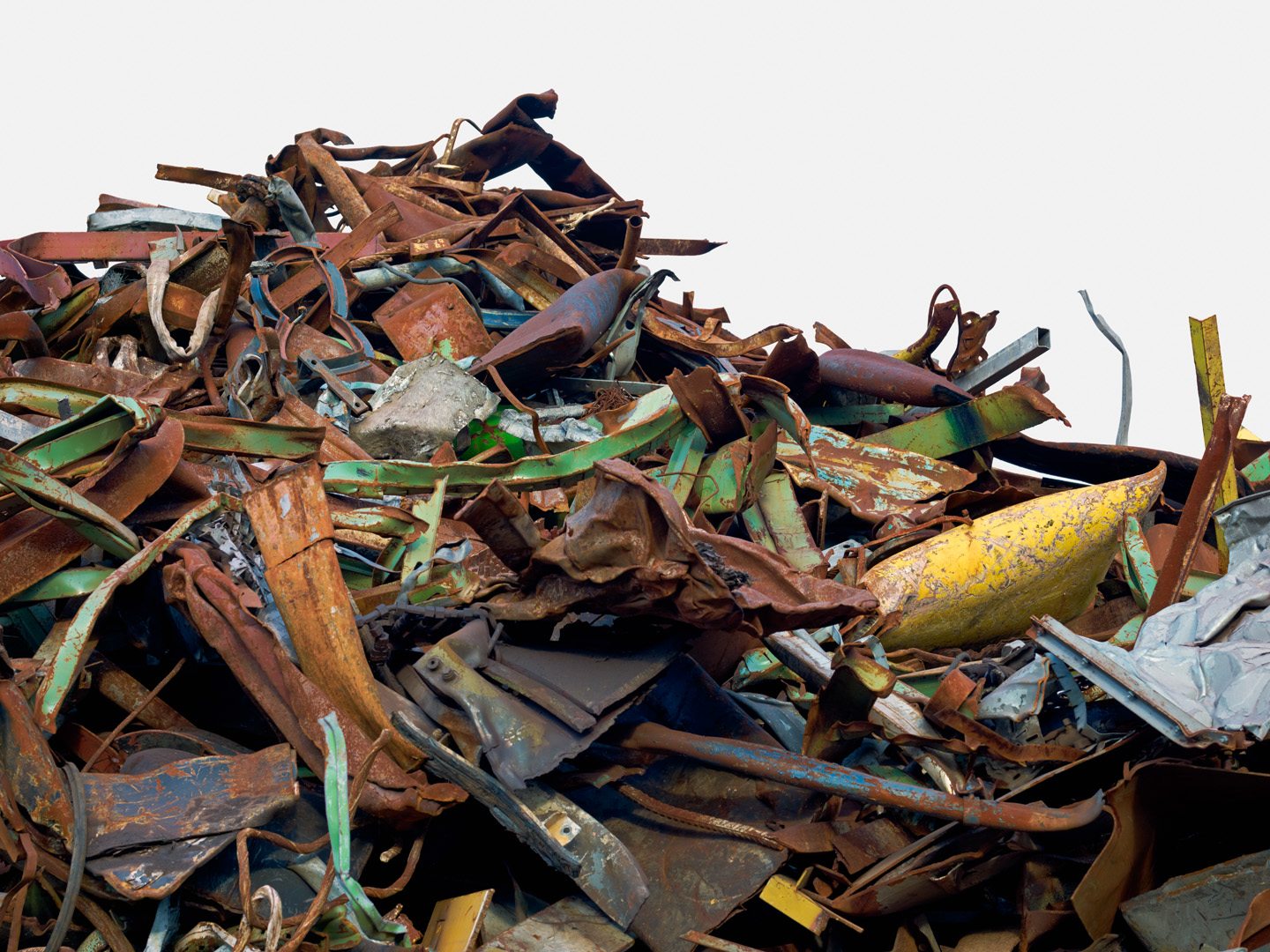 Industrie & Architektur / Recycling

Lochkameraprojekte / Seamotion

Lochkameraprojekte / Architektur

Lochkameraprojekte / Bretagne

Lochkameraprojekte / Waterway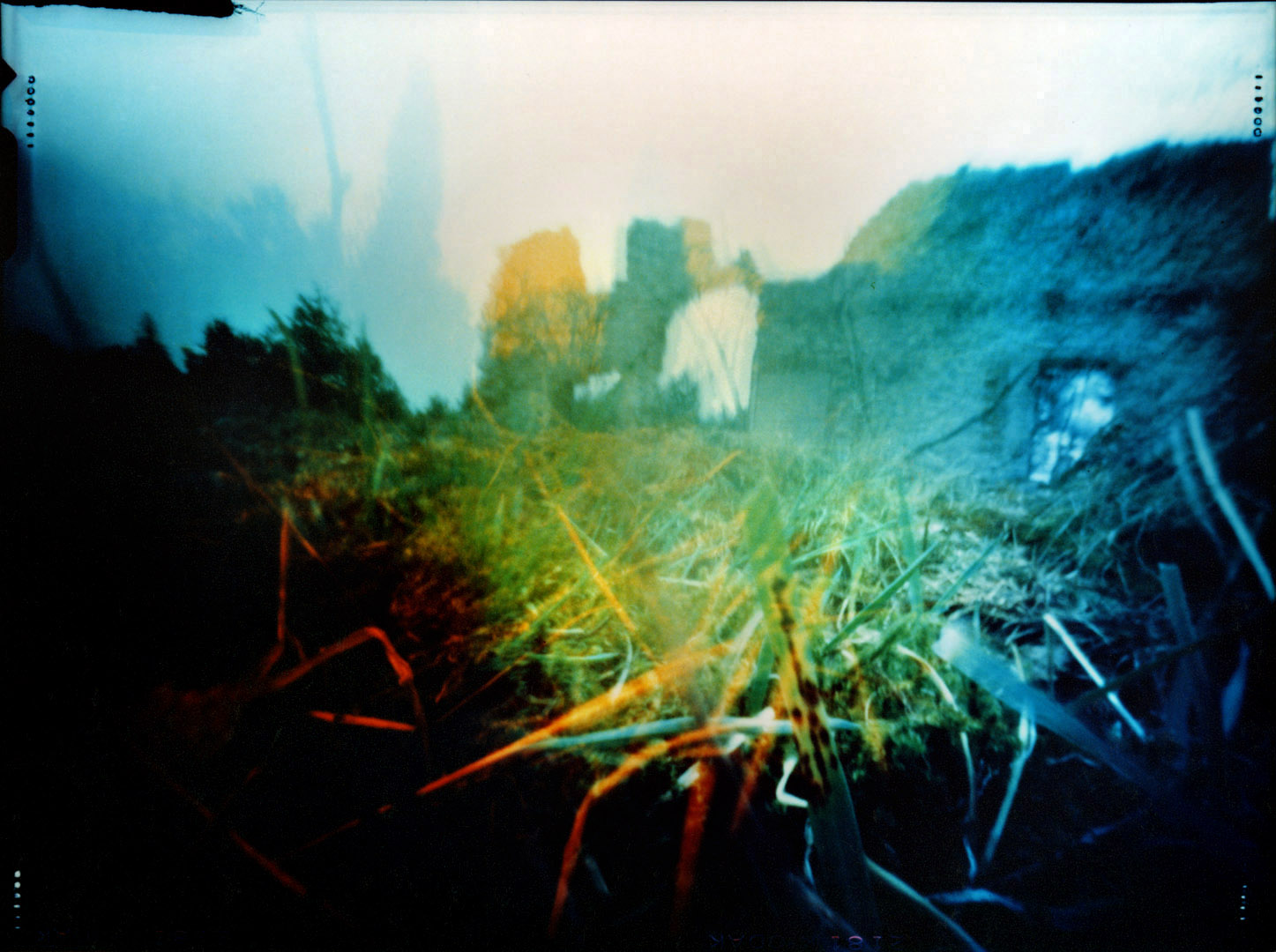 Lochkameraprojekte / Ten Years After
For english language please look below
Herzlich willkommen auf der Website von Herbert Böttcher

Mit dieser Bildauswahl auf der Startseite meiner Webpräsenz möchte ich Ihnen einen ersten Blick über meine Arbeiten präsentieren, und Sie herzlich dazu einladen meine fotografische Bildsprache durch die weiteren Galerien näher kennen zu lernen.
Nachfolgend finden Sie zudem Informationen zu meiner Person, zu aktuellen Projekten und Veranstaltungen sowie zu lieferbaren Produkten. Mit diesen Seiten möchte ich Ihr Interesse am Verweilen und Wiederkehren wecken – wenngleich ich mir bewusst bin, dass diese einen persönlichen Kontakt nicht ersetzen. Sehr gerne werde ich Ihre Fragen telefonisch unter +49 (0)211 16097950 und per Email beantworten und freue mich darauf, Ihre Anregungen aufzunehmen.
Ich wünsche Ihnen viel Freude beim Betrachten und Entdecken
Ihr Herbert Böttcher.
Welcome to the website of Herbert Böttcher

With this selection of images on the start page of my web presence, I would like to present you a first look at my work and cordially invite you to get to know my photographic visual language through the following presentations closer.
Below you will also find information about myself, current projects and events as well as available products. With these pages I would like to arouse your interest in staying and returning – although I am aware that they are no substitute for personal contact. I will be happy to answer your questions by phone at +49 (0)211 16097950 and by email and look forward to receiving your suggestions.
I wish you much pleasure in your image viewing and discovering them
Your Herbert Böttcher.