Waterway 1/22

Waterway 2/22

Waterway 3/22
Waterway 4/22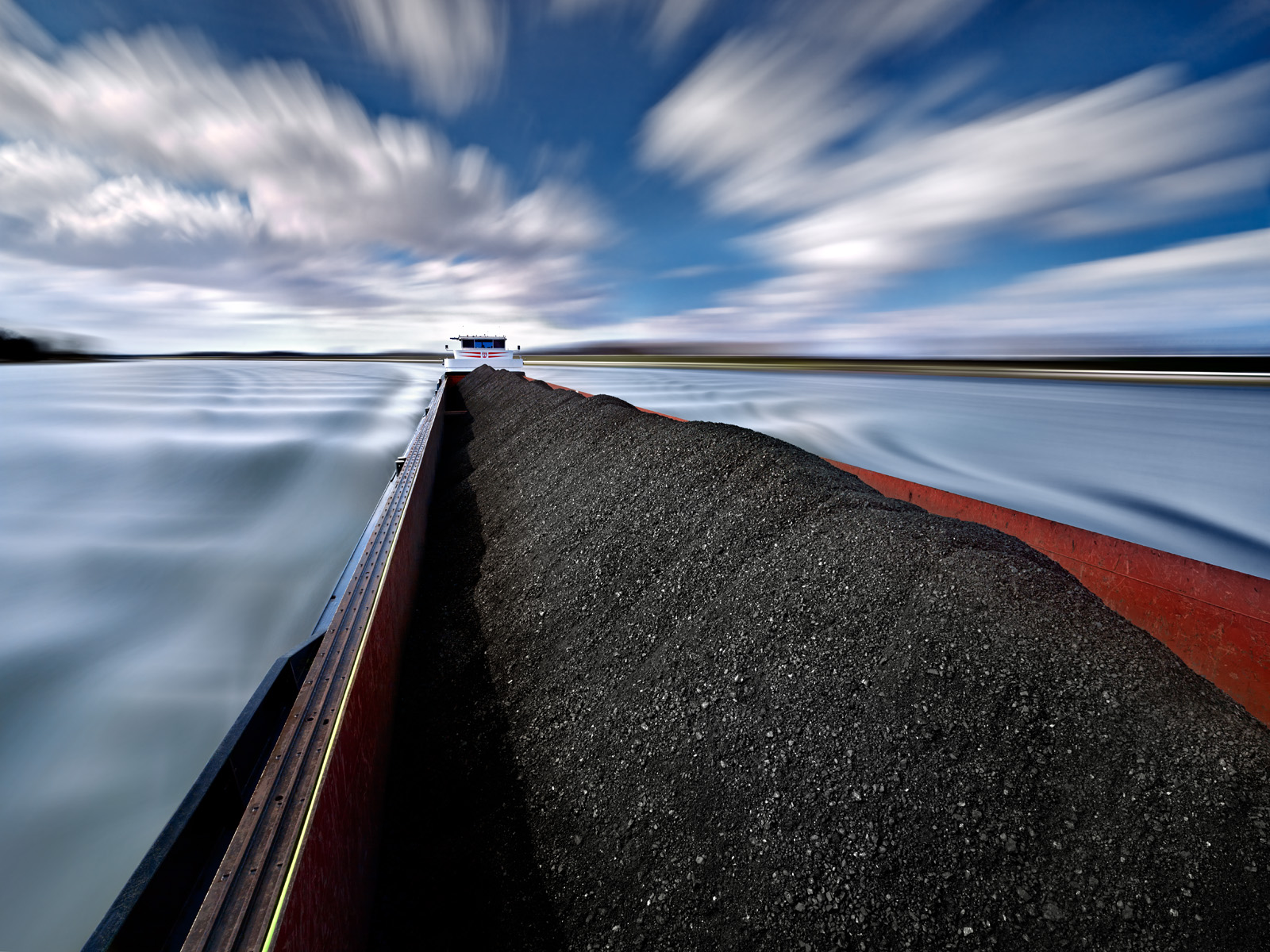 Waterway 5/22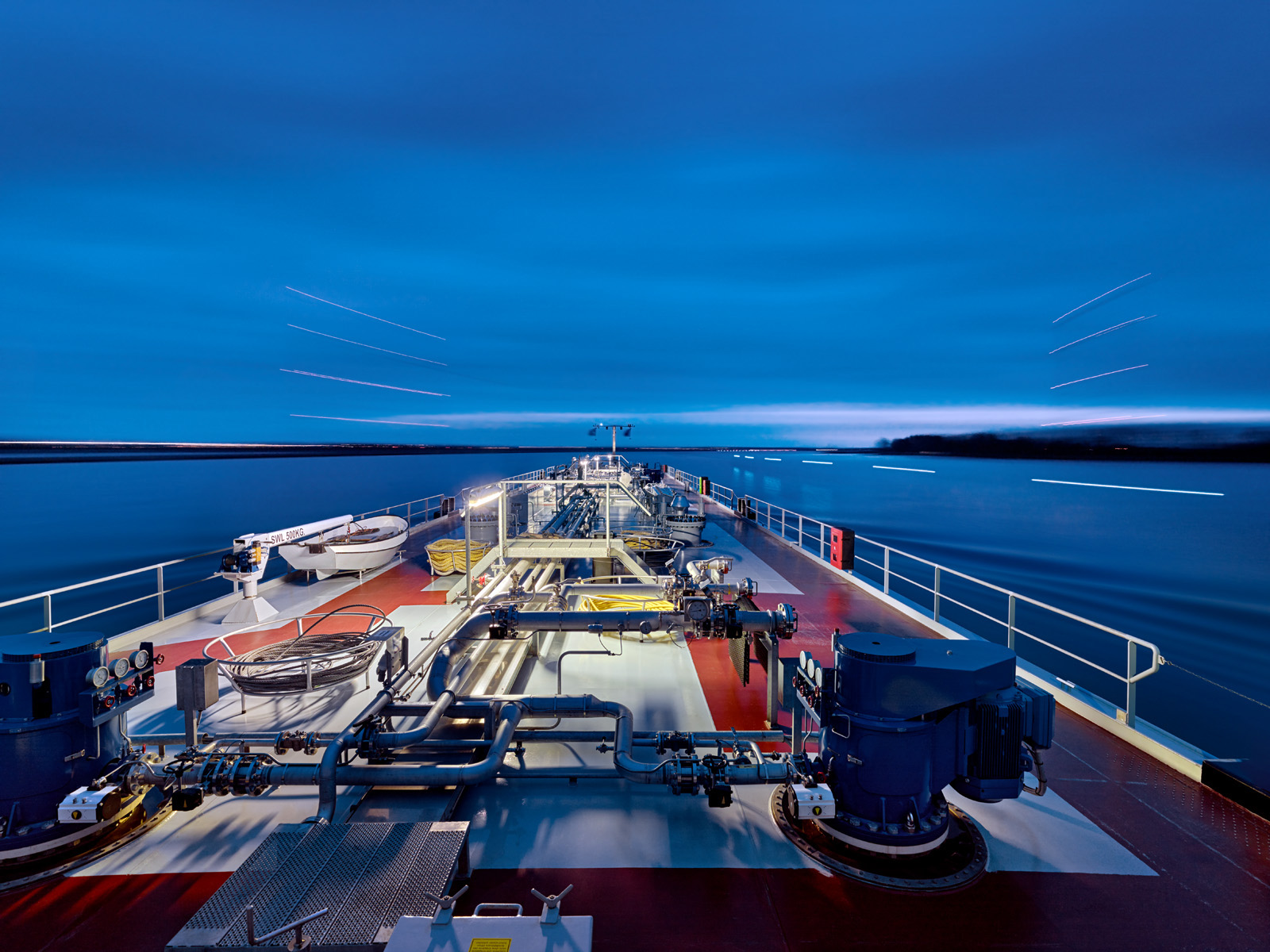 Waterway 6/22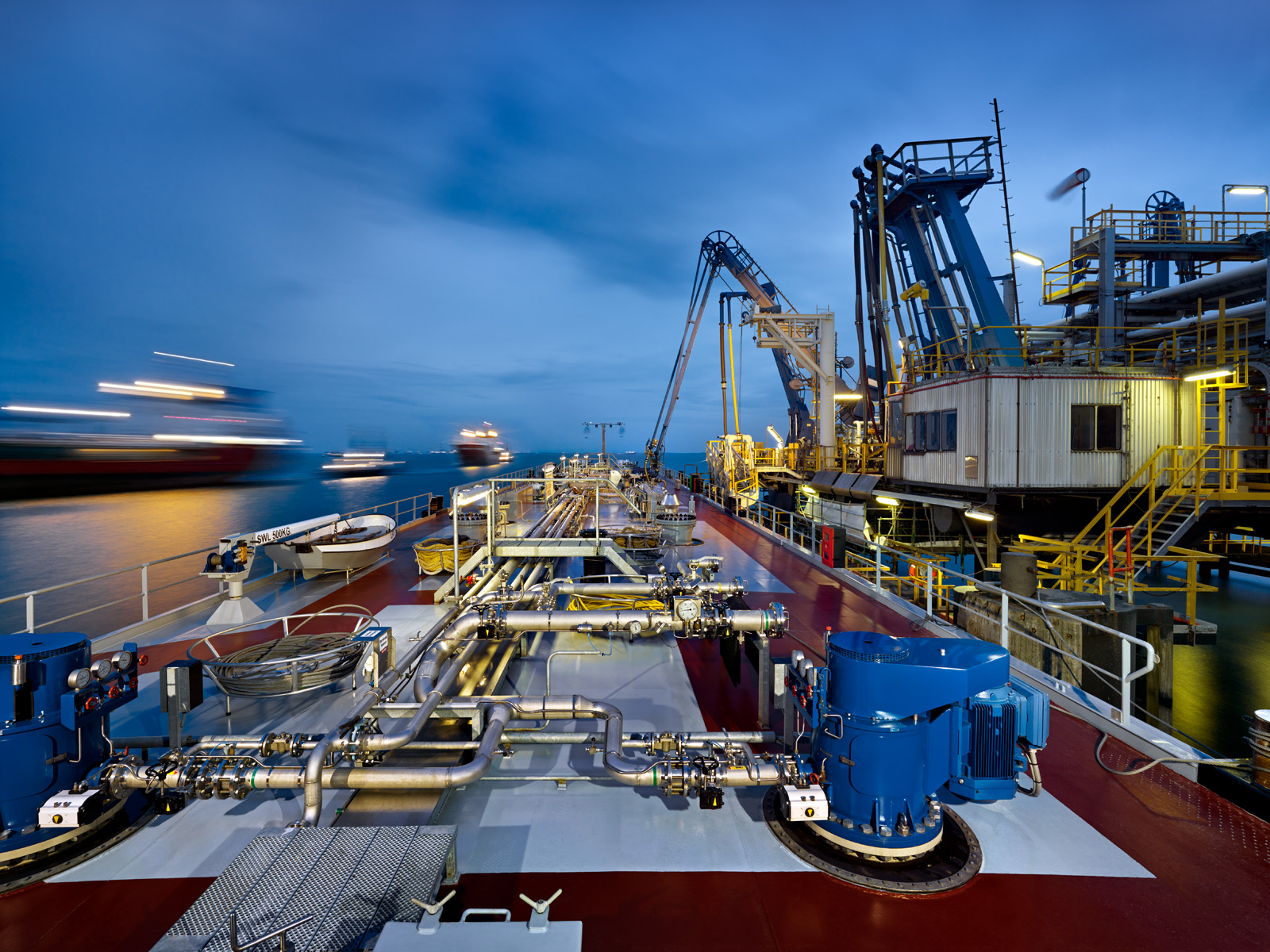 Waterway 7/22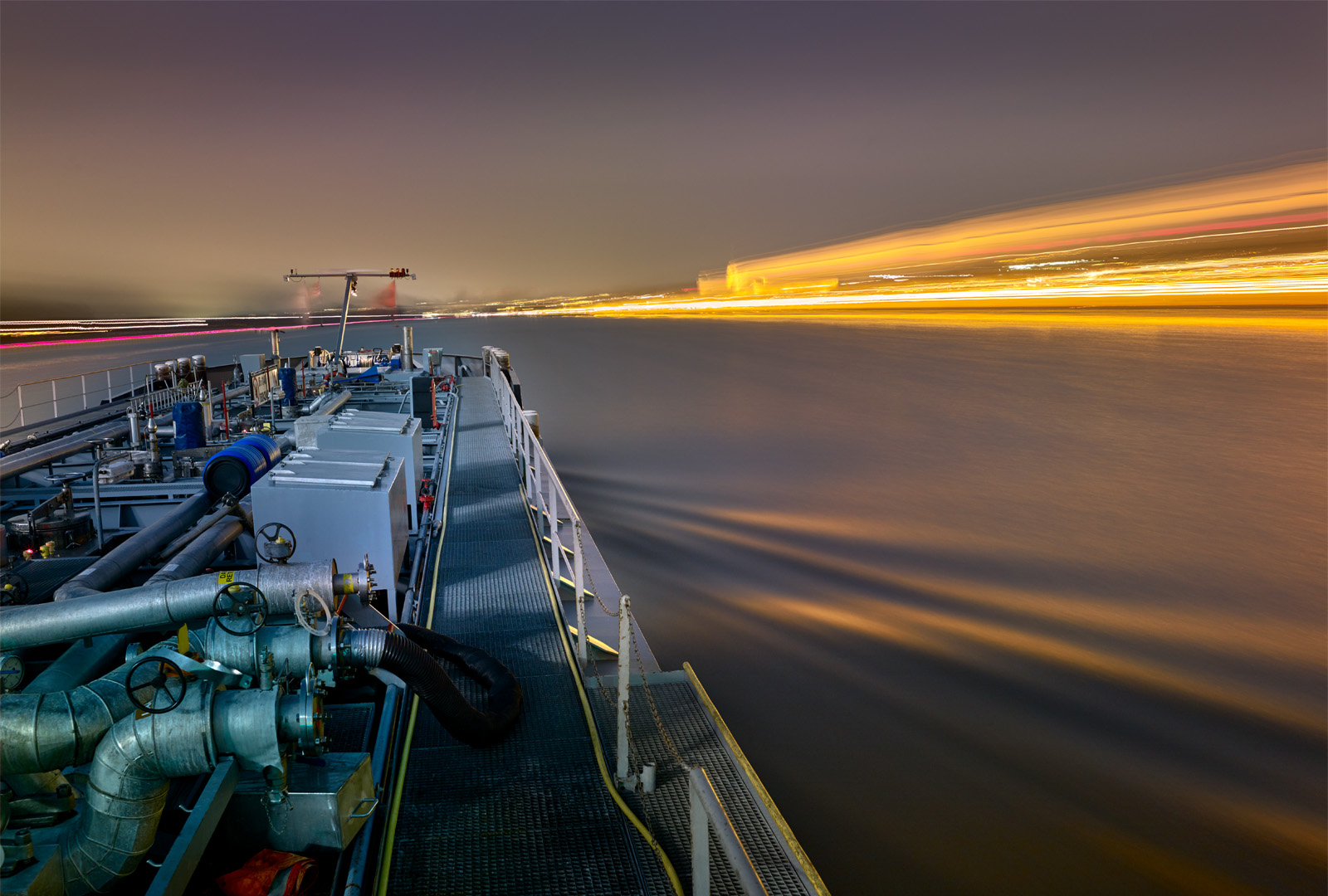 Waterway 8/22

Waterway 9/22
Waterway 10/22
Waterway 11/22

Waterway 12/22

Waterway 13/22

Waterway 14/22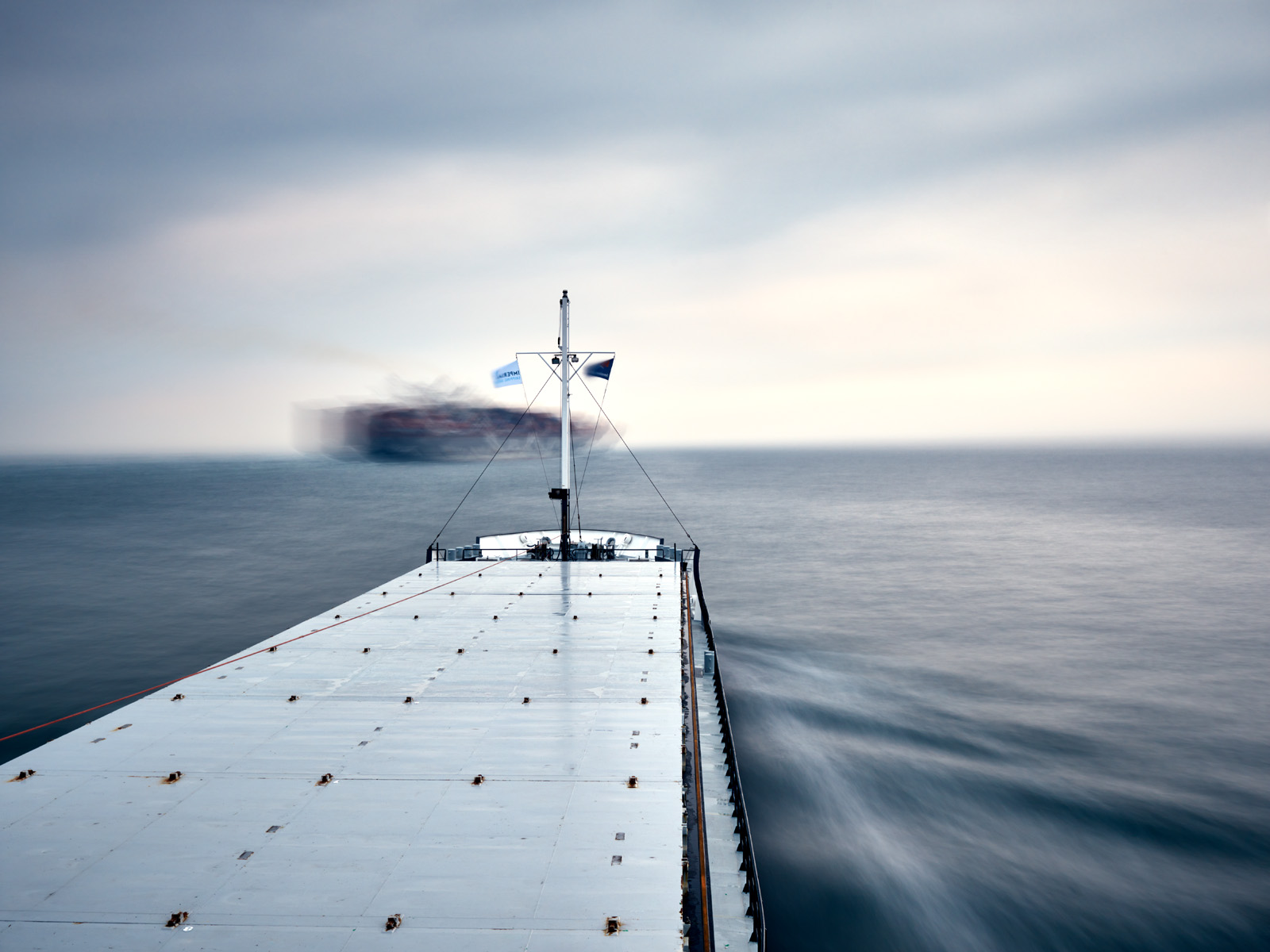 Waterway 15/22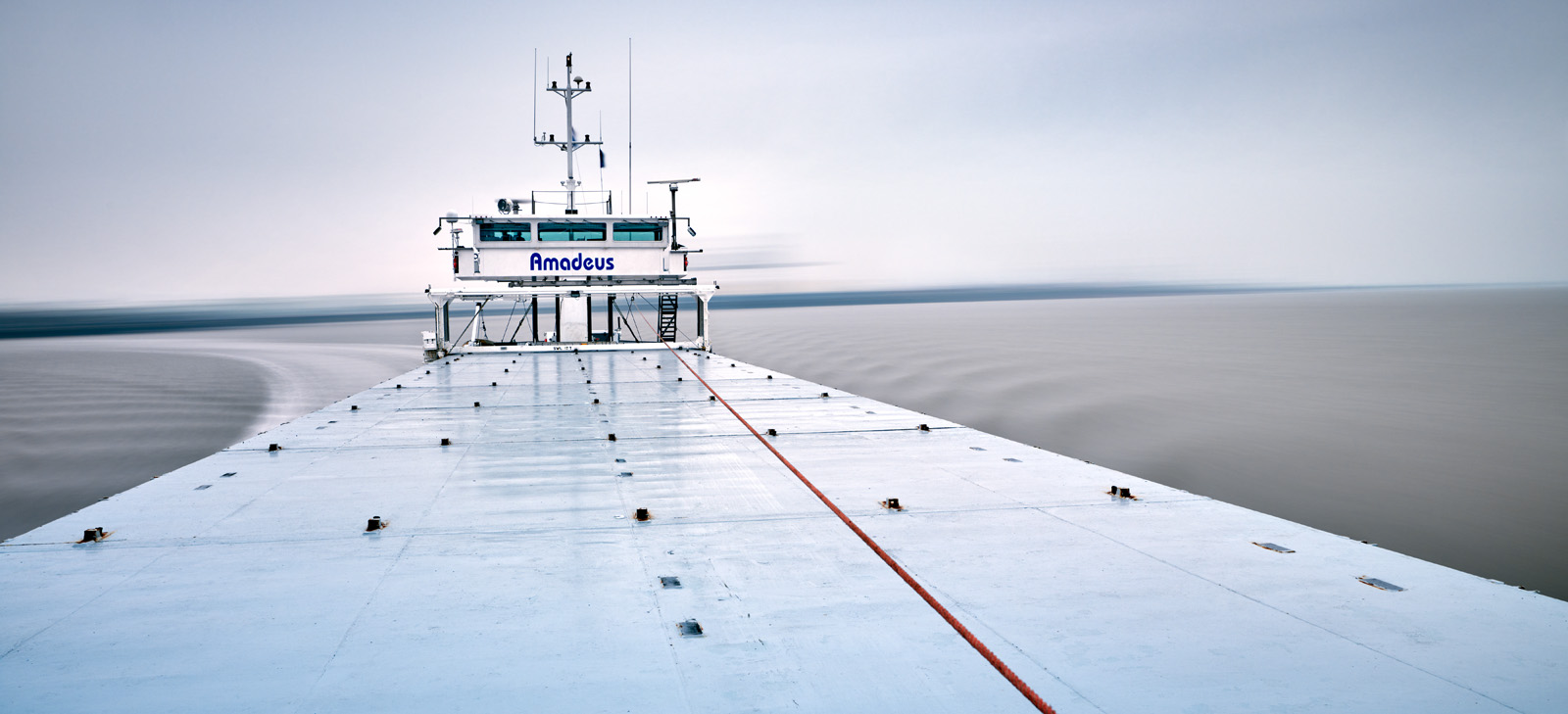 Waterway 16/22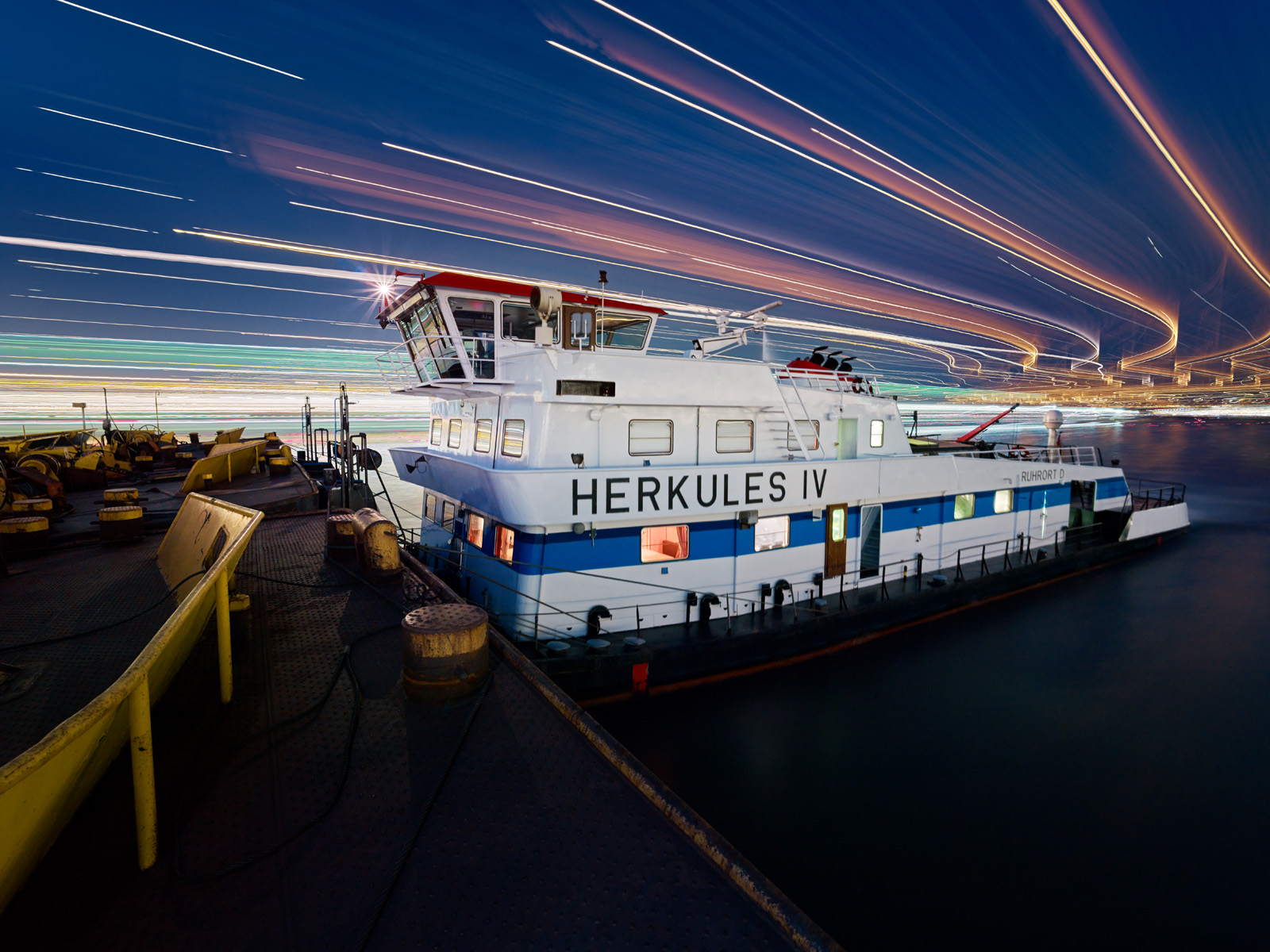 Waterway 17/22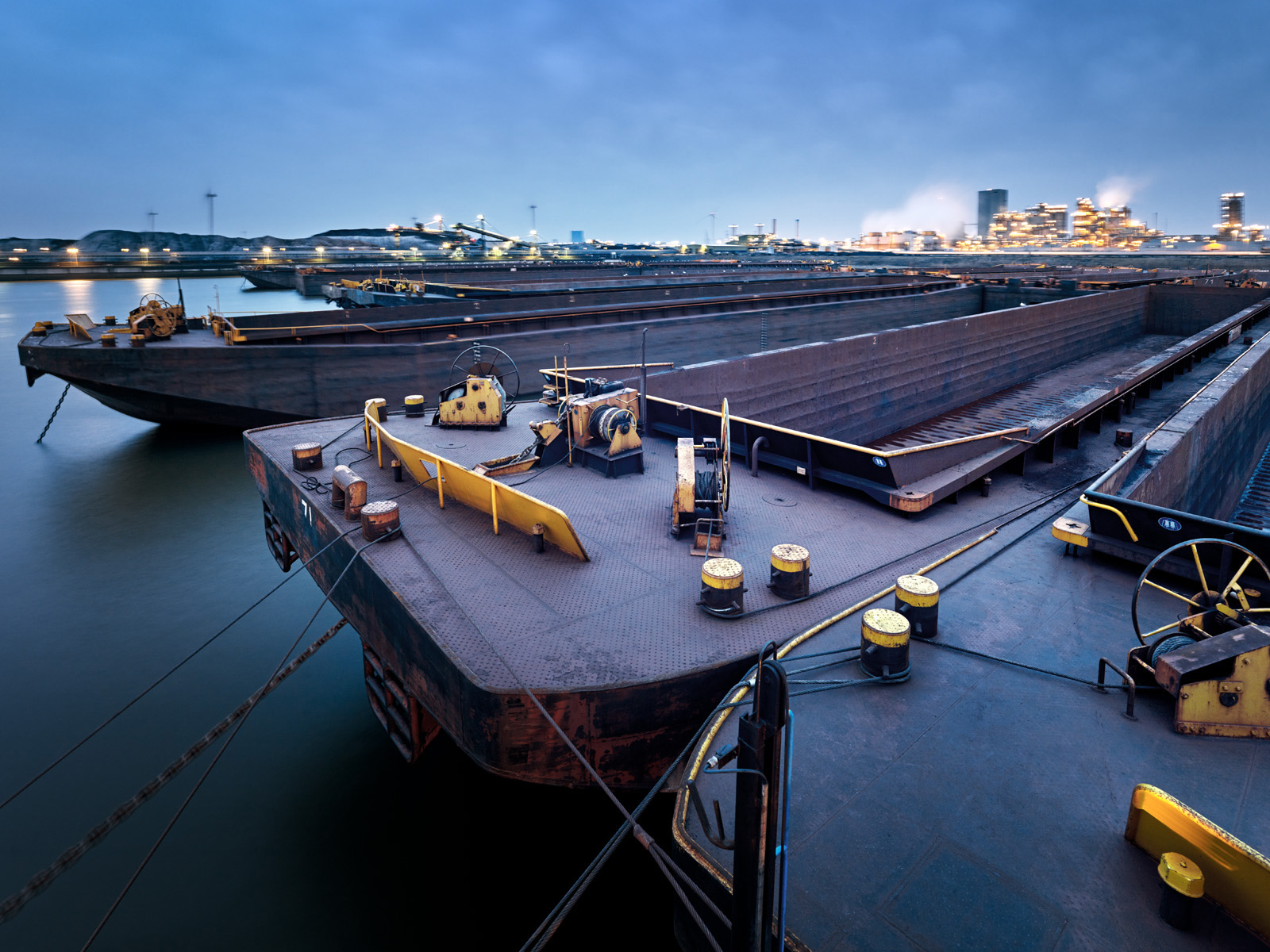 Waterway 18/22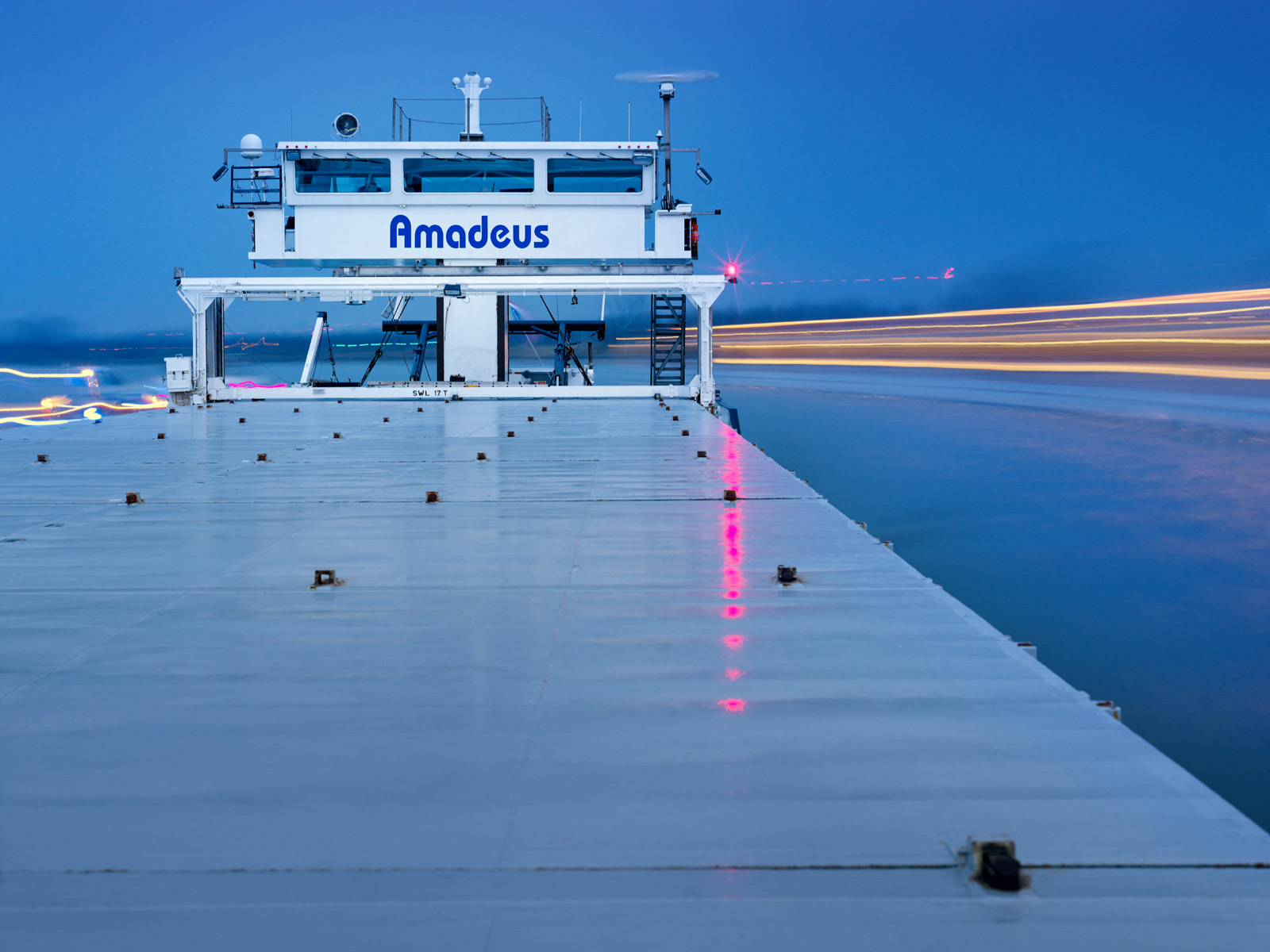 Waterway 19/22

Waterway 20/22
Waterway 21/22

Waterway 22/22 | Bildübersicht >>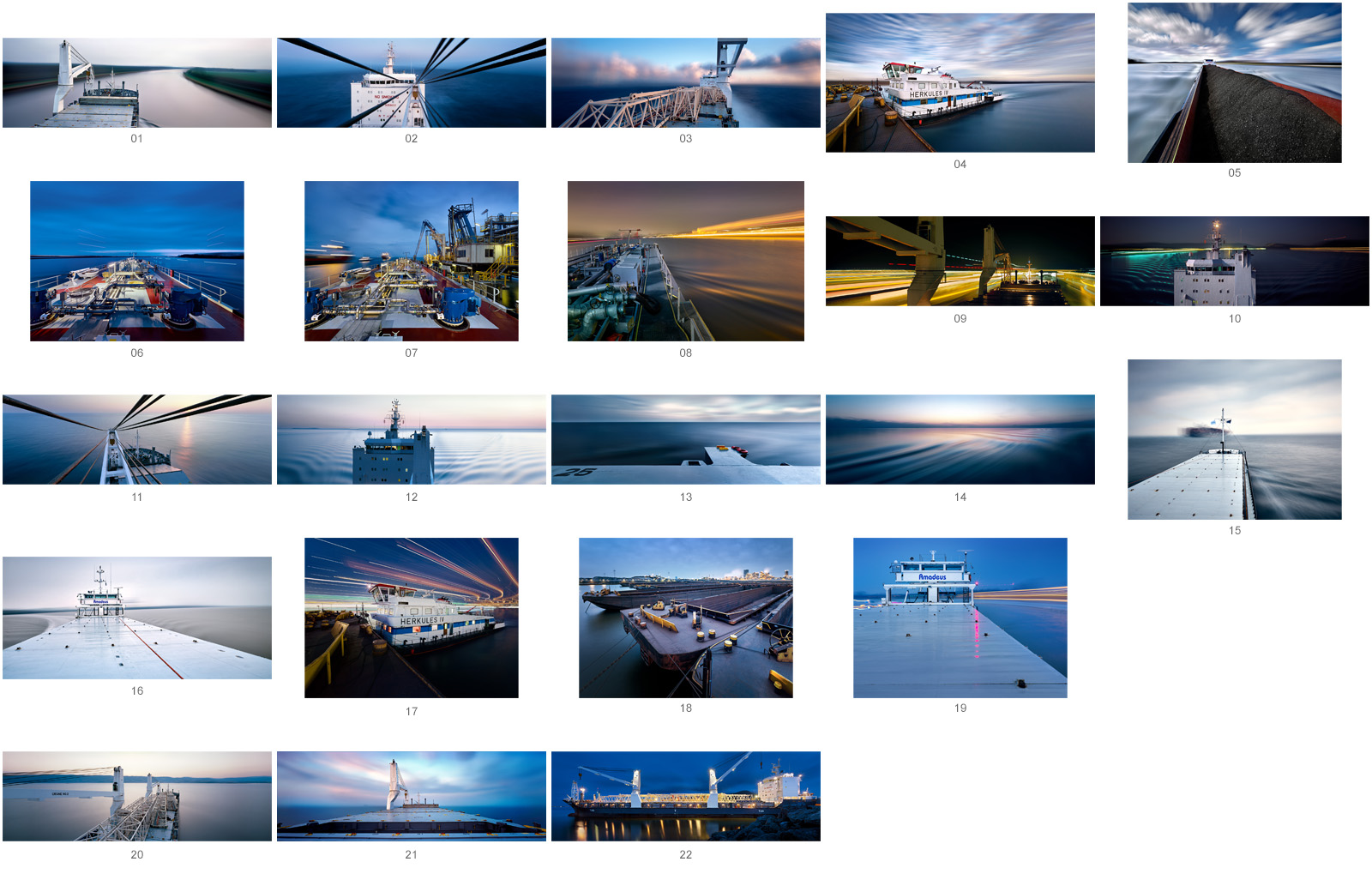 Waterway Bildübersicht | Information >>
For english language please look below

Waterway

Kommen Sie an Bord zu einer visuellen Tour auf Schwergut- und Binnenschiffen, sowie Schiffen des Short Sea-Verkehrs. Ihre »Waterway-Reise« wird Sie bei Tag und Nacht über verschiedene Wasserstraßen hinaus bis zum offenen Meer führen. Ich wünsche Ihnen viel Freude beim Betrachten der Bilder – oder besser: Eine angenehme Reise!

Sie haben Fragen zu den Bildern? Ich freue mich über Ihre Nachricht per Email.

Die Fotografien Waterway sind als limitierte und handsignierte Wandbilder in unterschiedlichen Größen und Ausführungen erhältlich. Weiterführende Informationen zur Herstellung finden Sie auf meinen Internetseiten unter diesem direkten Link.


Waterway

Come aboard for a visual tour on heavy lift, inland waterway, and short sea vessels. Your »waterway journey« will take you by day and night across various waterways out to the open sea. I wish you a pleasant viewing – or better: a pleasant journey!

Do you have any questions about the pictures? I look forward to your message by email.

The photographs Waterway are available as limited edition and hand-signed works in various sizes and designs. For more information about the production, please visit my website under this direct link.